Associate Dean of​ Clinical Research​, CRSO, Medical Director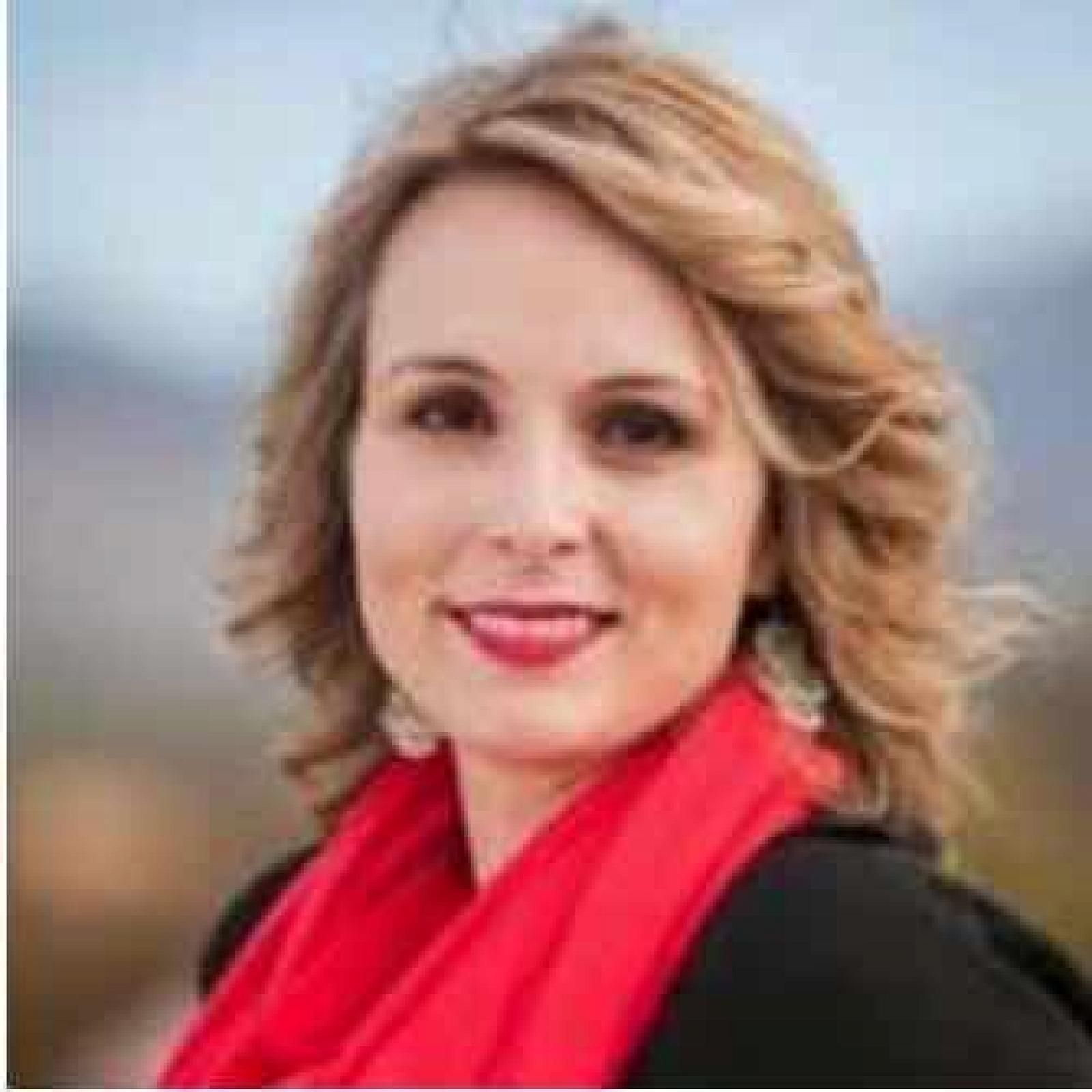 Director, Clinical Research Support Office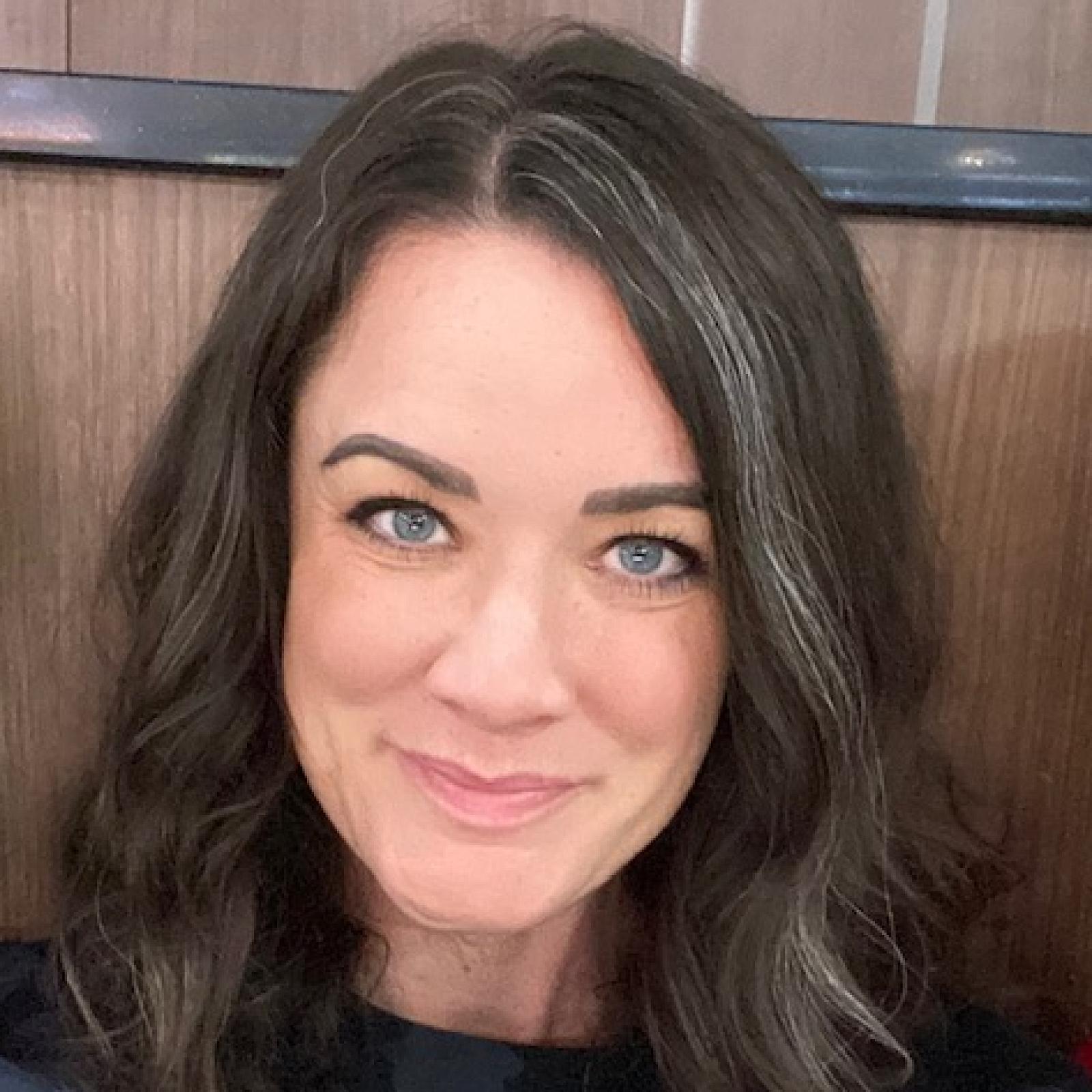 Training and Development Coordinator
Jamie P Dwyer, MD is the Associate Dean for Clinical Research at the University of Utah Health in Salt Lake City. He is Professor of Medicine in the Division of Nephrology & Hypertension, and Director of the Utah Data Coordinating Center and the Clinical Research Support Office in the Clinical and Translational Science Institute at the U. He is the President and Principal Investigator of the Collaborative Study Group, an independent academic research organization (ARO) dedicated to the rigorous design and conduct of large multi-center clinical trials in nephrology and adjacent spaces. He has been a consultant to FDA's CardioRenal Advisory Committee, and both served on and defended data before FDA Advisory Committees. In 2017, he and colleagues founded Innovative Renal Care. He obtained his ScB and MD at Brown, trained in Internal Medicine at Mayo Clinic, and Nephrology and Clinical Research at Vanderbilt.
Jaci has worked in clinical research at the University of Utah since 2008. As the Director of the University's first Clinical Research Support Office (CRSO), Jaci exemplifies the values of collaboration, inclusion and teamwork. As the CRSO Director, she has lead the ongoing implementation and adoption of OnCore, the first University-wide clinical trial management system (CTMS), which includes eReg and participant payments. Jaci's vision for the CRSO is to provide a centralized research support to study teams and investigators for Quality Assurance, IND/IDE support, project management, and training and mentorship.
CRSO Training and Support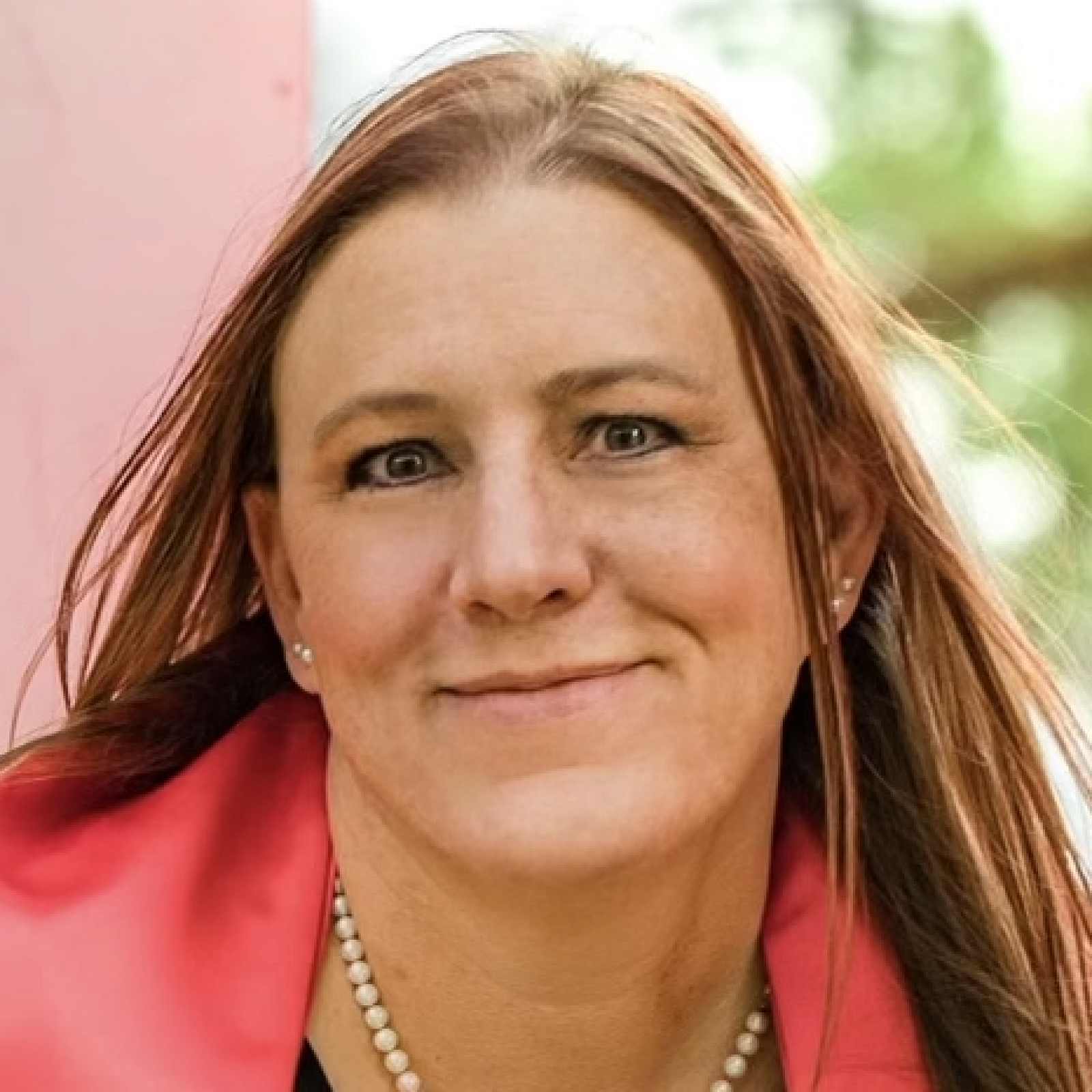 CRSO Operations Manager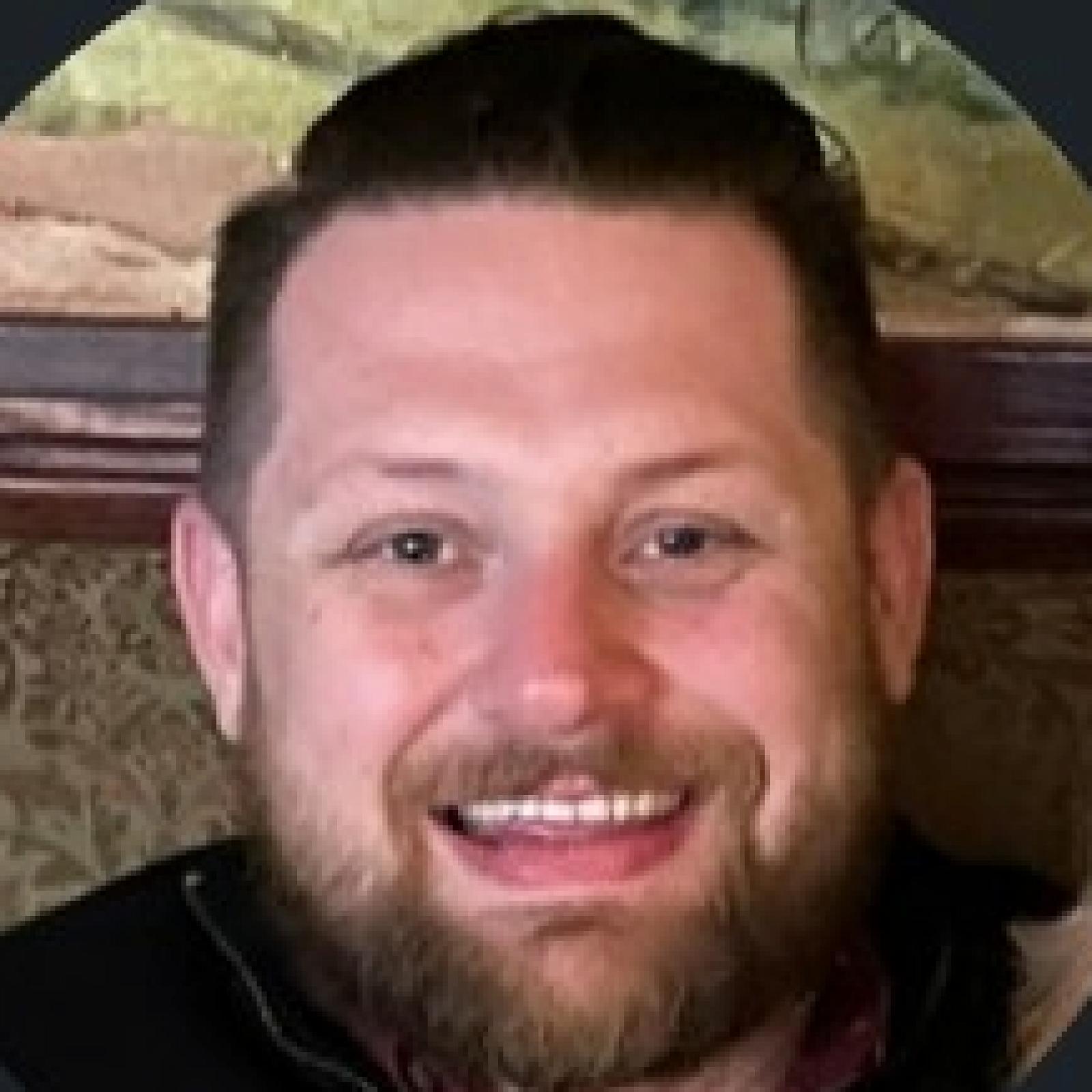 Sr Regulatory Coordinator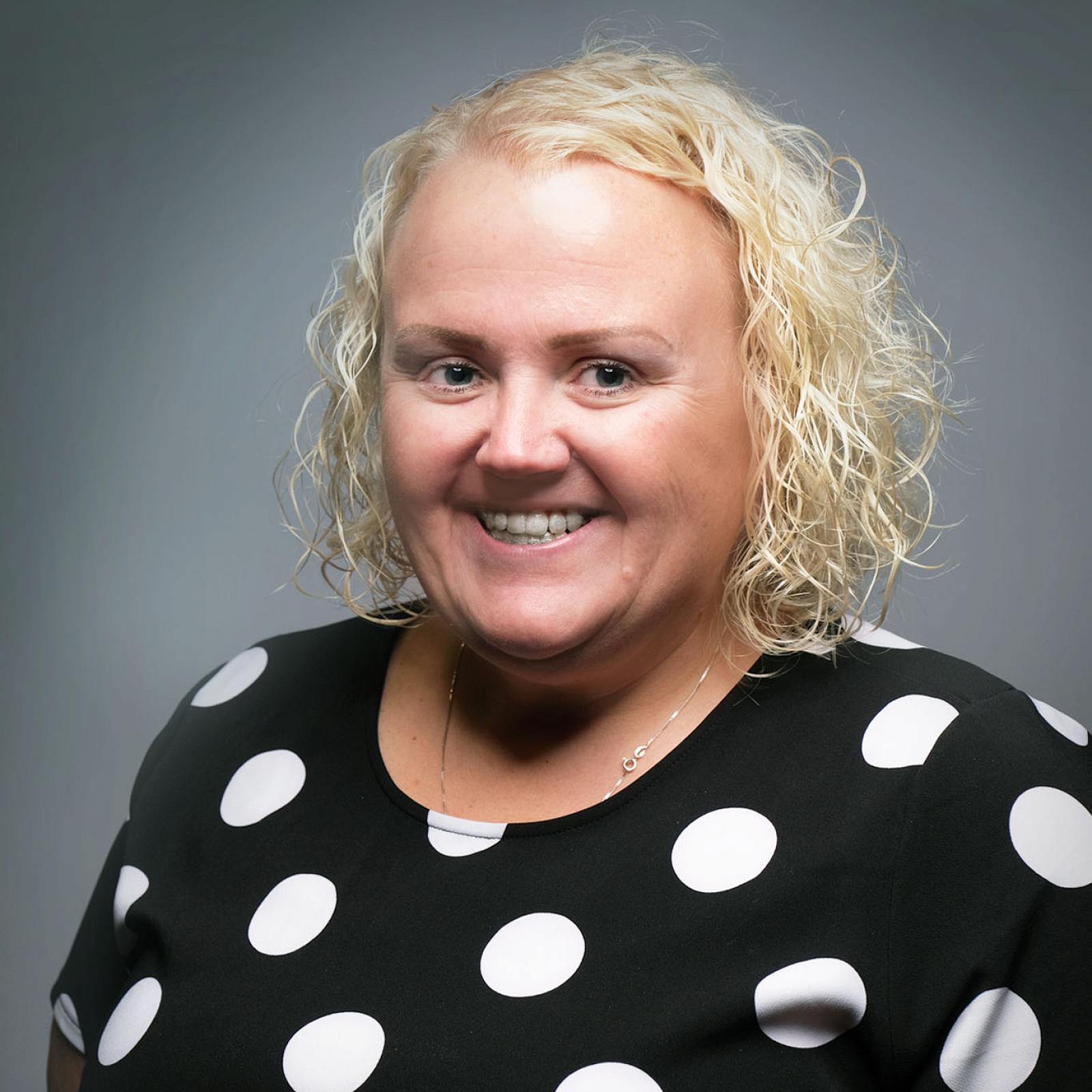 Sr. Training & Development Coordinator
Tonya has been in various positions working with University of Utah research teams for over 30 years. She has worked with in the IRB, clinical research departments, and compliance before coming to the CRSO. Being part of centralizing research is an exciting opportunity for her. When she isn't working, she enjoys traveling, crafts, enjoying adventures with friends and family, and trying to keep three pets in line.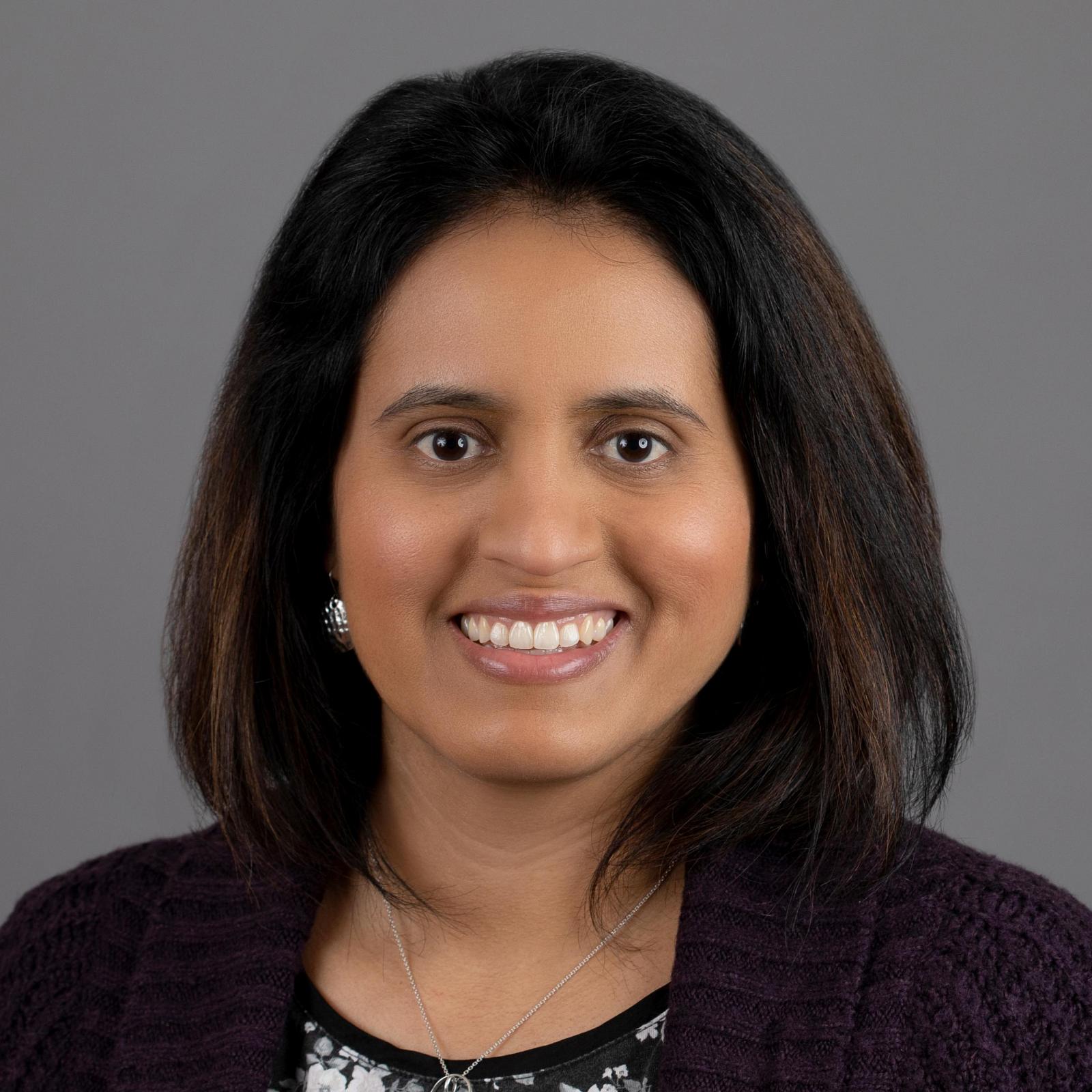 Associate Director of Acct & Finance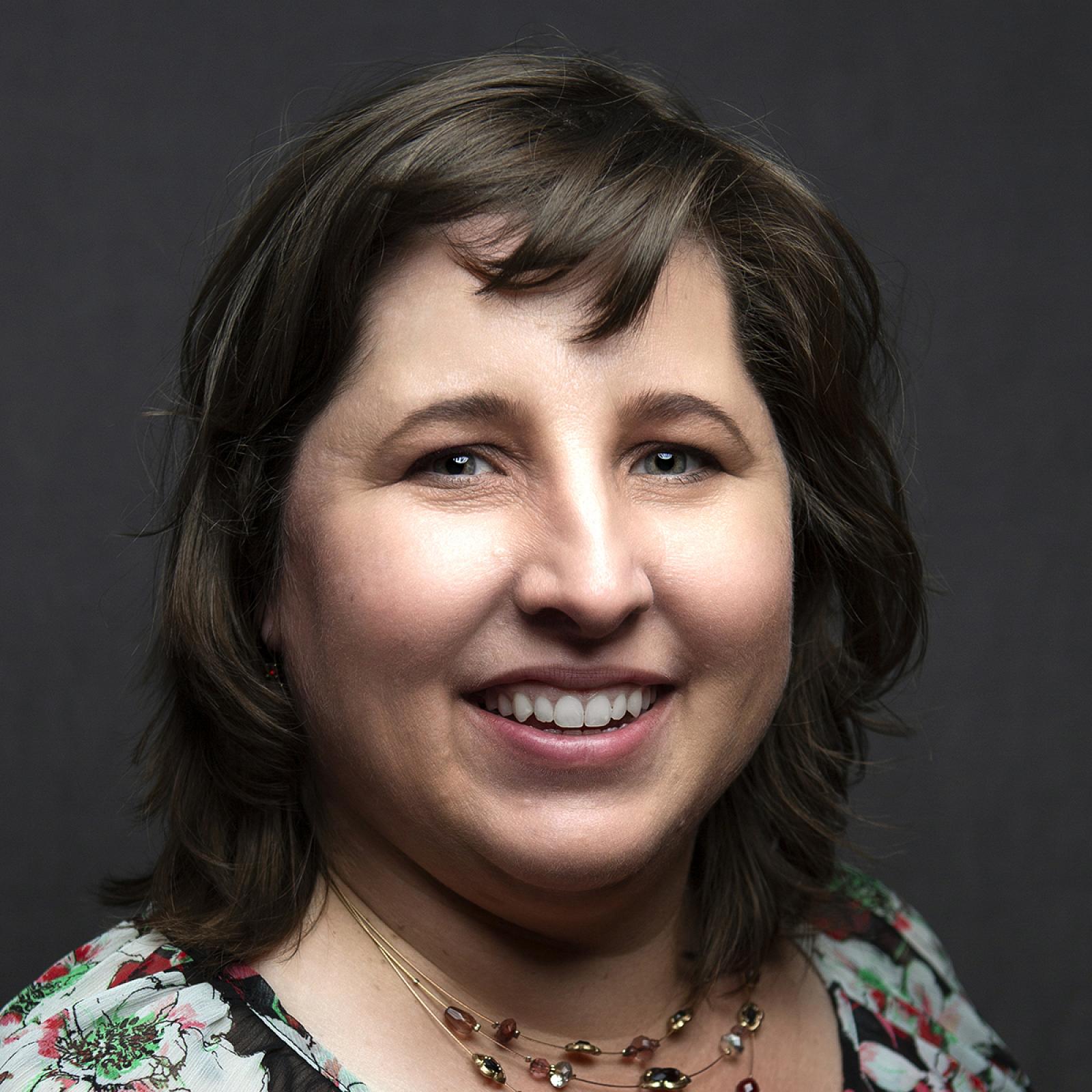 Grants and Contracts Officer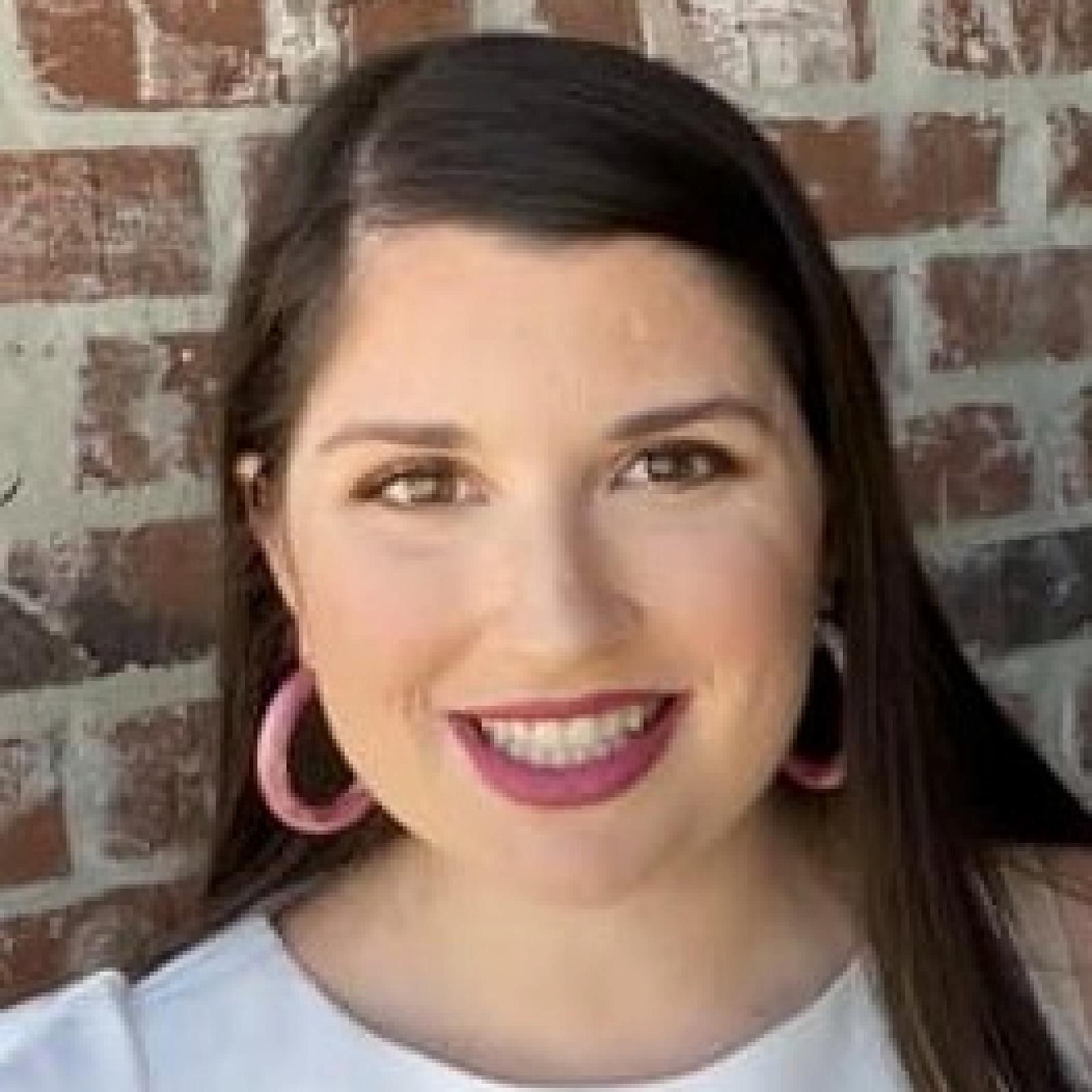 Grants Accounting Officer
Blaire is new to the CRSO team at the University of Utah. She has a background in accounting, and she resides in Louisiana. She is really excited to grow with the team, and she loves learning new things. In her free time, she enjoys reading, traveling, and playing with her 2 cats.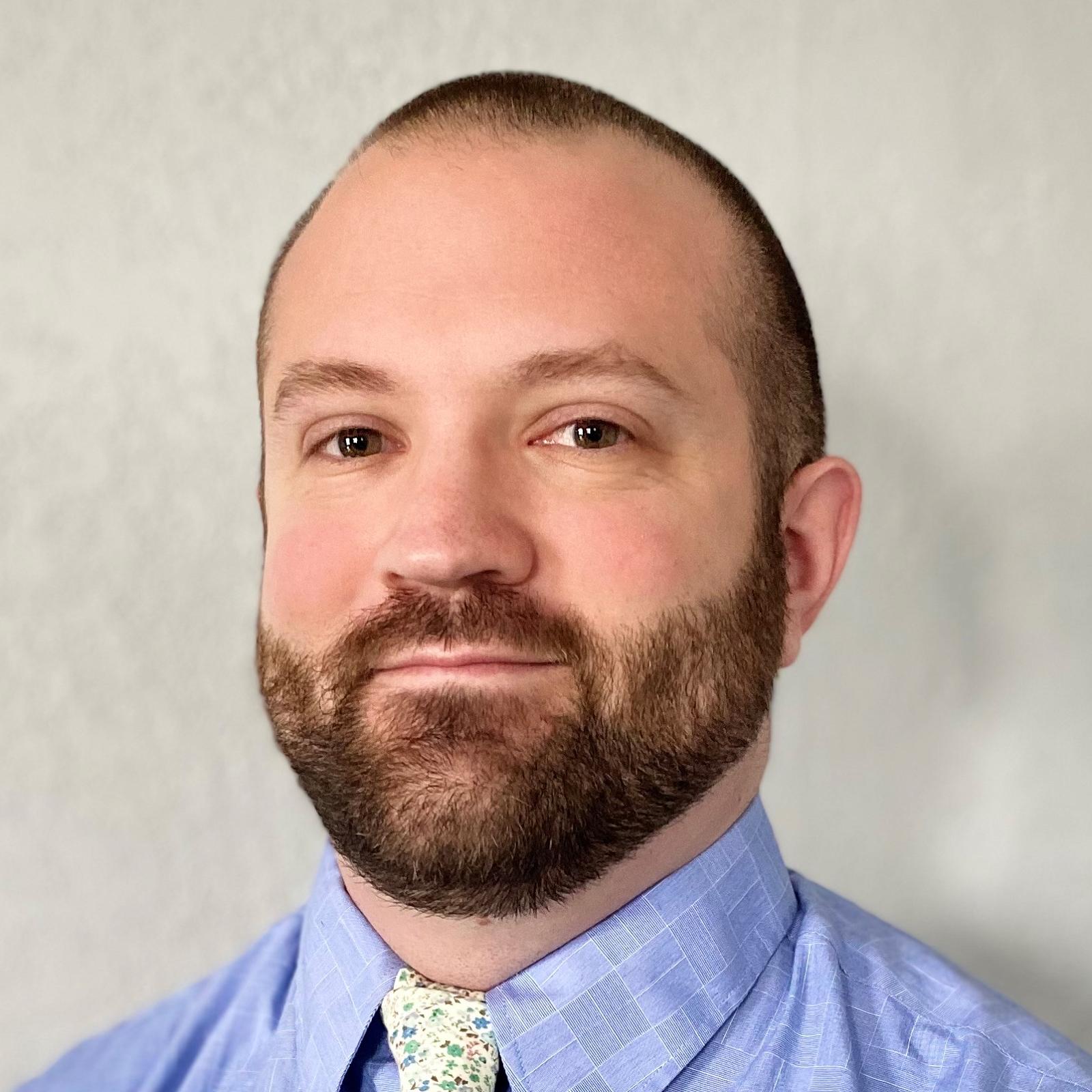 Grants Accounting Officer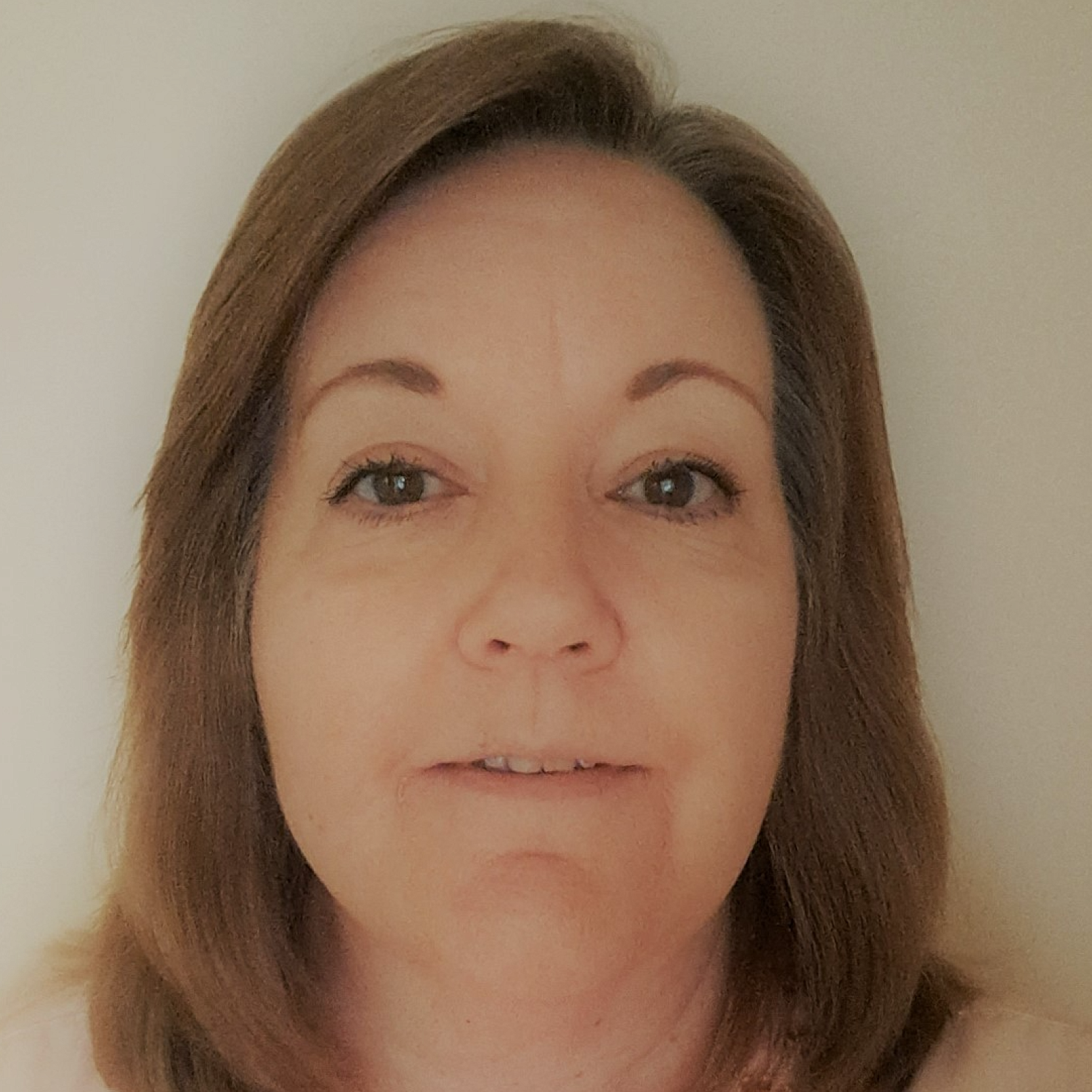 Research Billing Specialist
Spencer has been working for CRSO Finance at the University of Utah since 2022.  Before he worked for three years in hospital administration and recently graduated with a bachelor's degree in Healthcare Management from Western Governors University.  Spencer appreciates the challenges of clinical research finance and learning new things.  He enjoys spending time with his family, cooking all types of food, the outdoors and video games.
Lisa started working for the University of Utah in 2000 and held various positions within the University, including, Customer Service, Specialty Billing, Research Billing and support and now Financial Analyst. She loves being able to help research coordinators with the backend billing and systems issues, knowing that it makes their job a little less stressful. She loves learning new things every day. In her spare time she likes camping and fishing with her husband and always loves hanging out with the kids and grandkids.