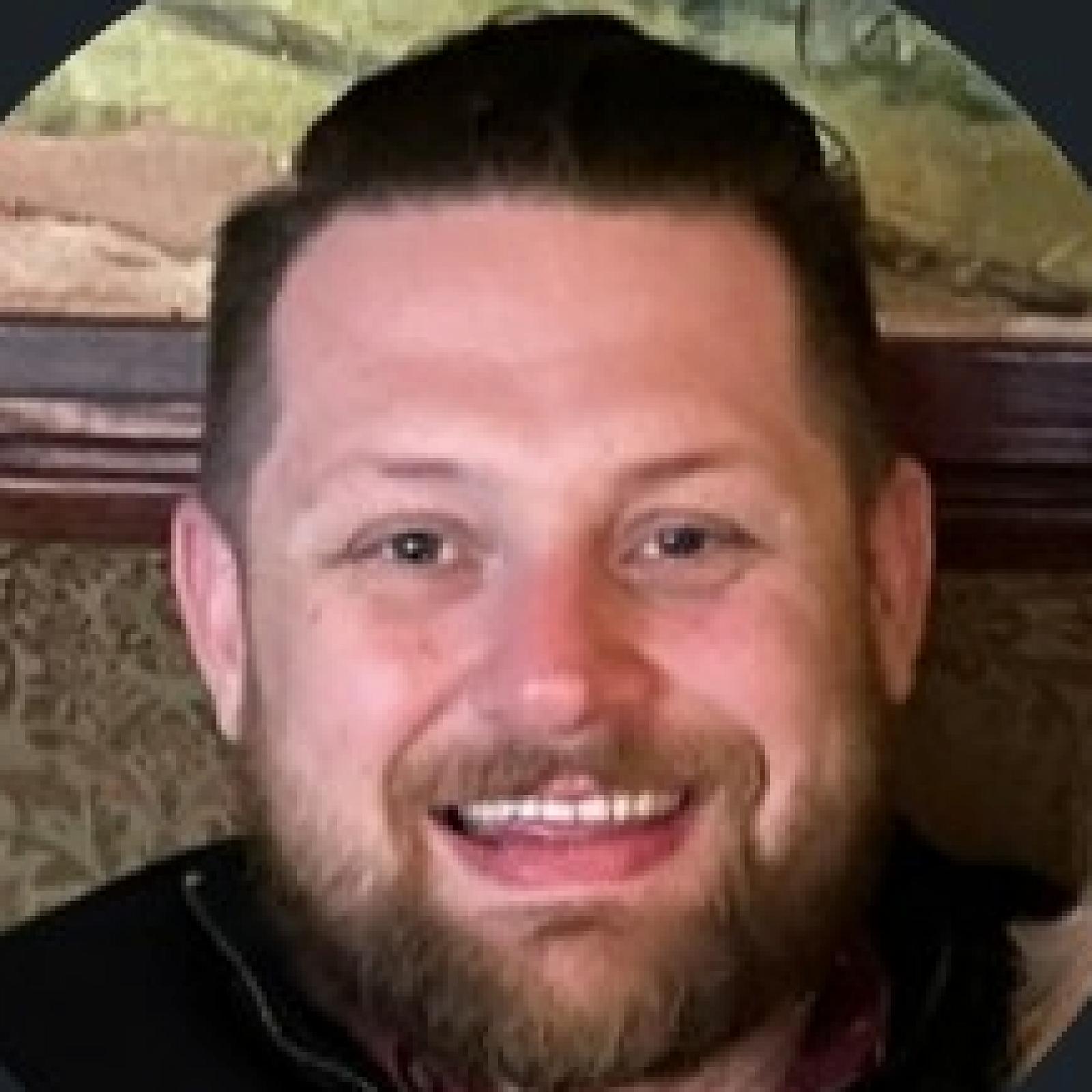 Sr Regulatory Coordinator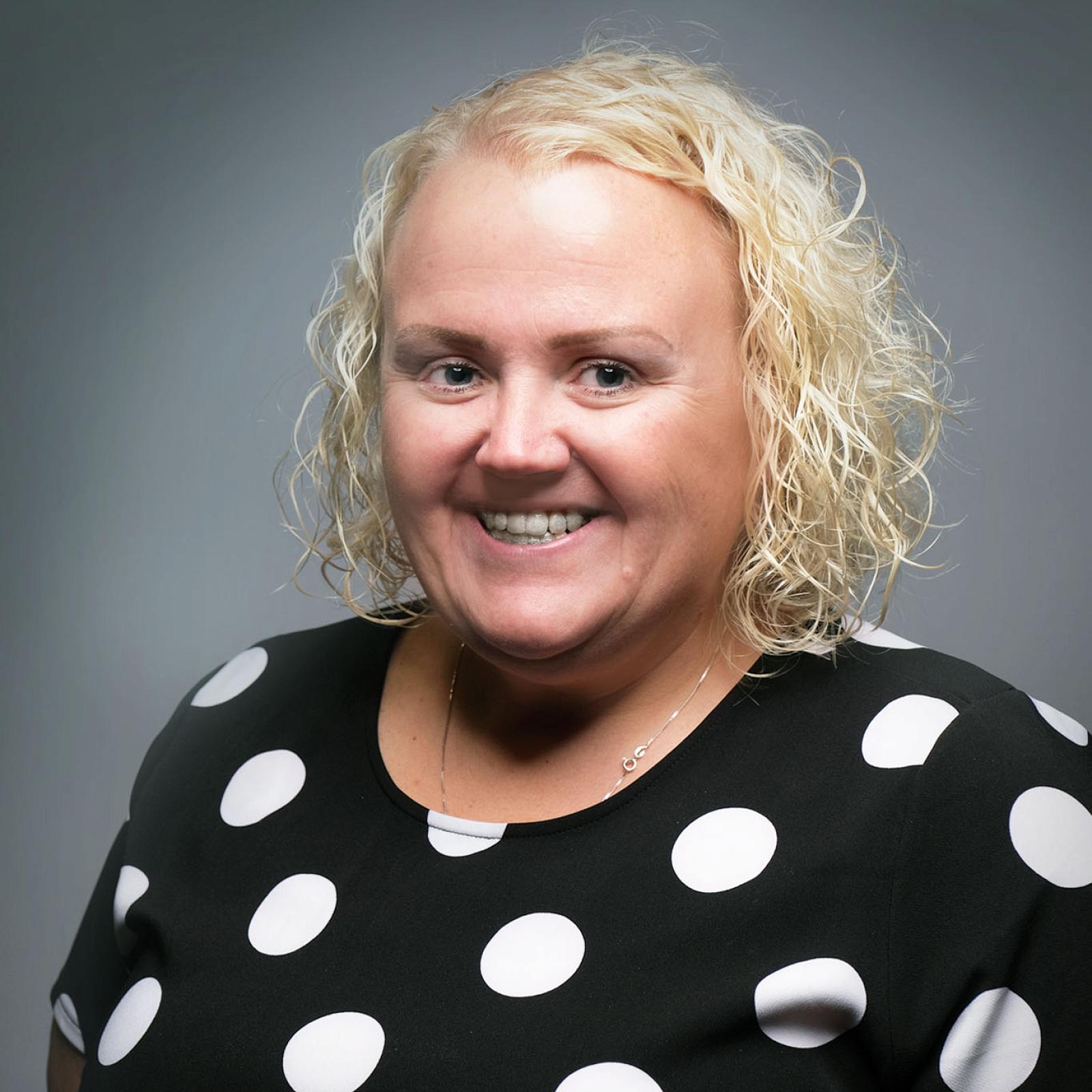 Sr. Training & Development Coordinator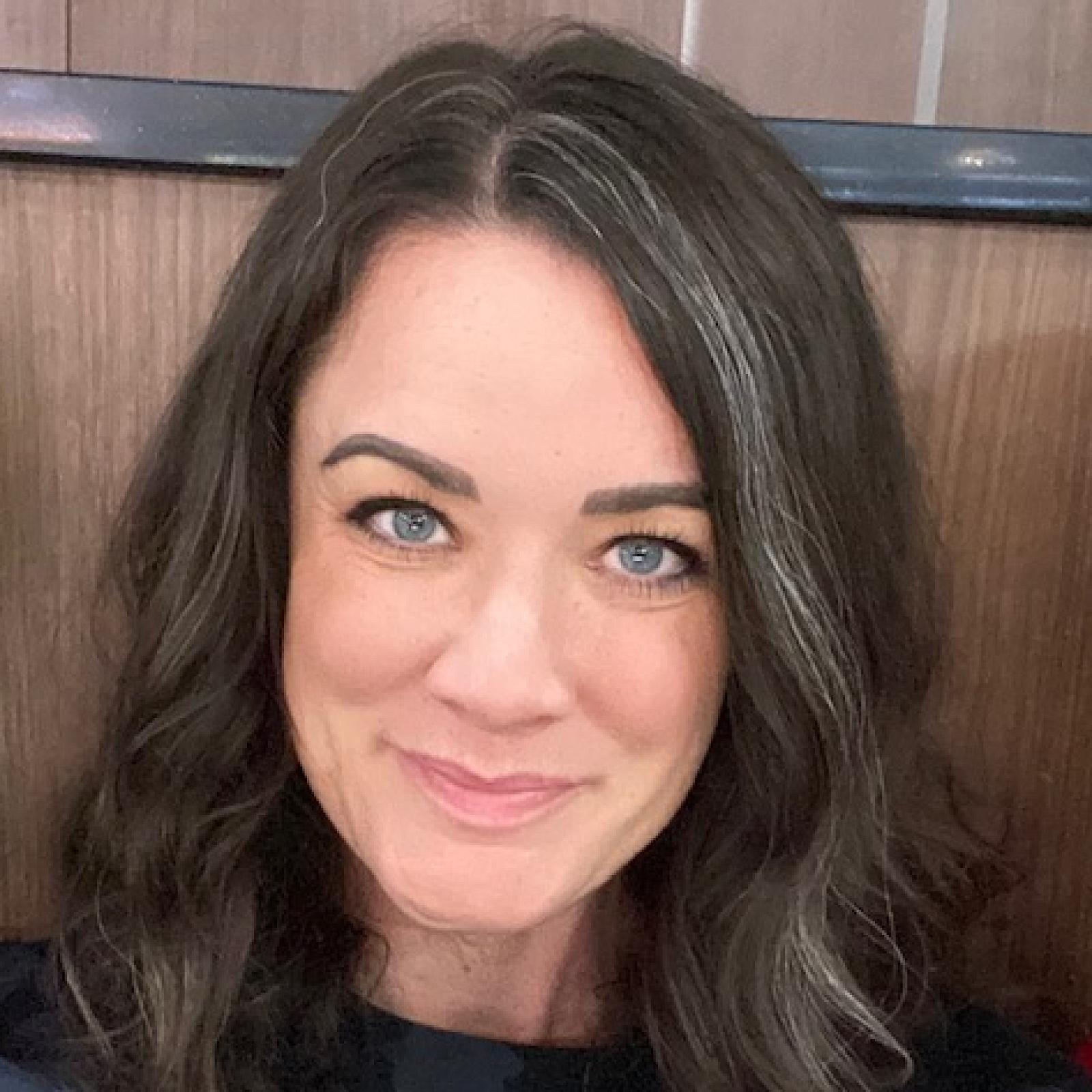 Training and Development Coordinator
For questions and personalized team training with eReg feel free to book a virtual appointment with our help desk! All appointments are 30 minutes and available 15 days in advance. Once you complete your booking, the appointment will generate on your calendar with a Teams Meeting link.
In order to sign up for training / office hours you must be logged into the University Microsoft 365 system.
To log in go to https://o365cloud.utah.edu/ with your university credentials. Once you have logged in the booking links will work on this site.