**All research involving human subjects who pay their participants in Health Sciences will be required to use the Participant Payments System beginning 07/01/2023.
For Payments System Access
New Participant Payment users are required to attend a Participant Payments Orientation prior to being granted access. Once complete, access will be granted. 
For questions and personalized team training with payments feel free to book a virtual appointment! All appointments are 30 minutes. If you need more time, you may book multiple appointments. Same day appointments are not accepted.
Supplemental Payments Training
Advarra University
Advarra University is full of helpful eLearnings for all things Participant Payments. If you have any questions, or need to be added/activated in Advarra University, let us know! CRSO@hsc.utah.edu
For a list of additional FREE eLearnings to assist in learning the Payments system see our Advarra University Course Catalog. You can "shop" for these free courses in Advarra University and complete the trainings at any time!
The following 4 eLearnings are supplemental trainings that are suggested for all Participant Payments users. 
Participant Payments 100: Overview (10 minutes)
Participant Payments 110: Navigation (15 minutes)
Participant Payments 400: Managing Visits, Stipends and Reimbursements (20 minutes)
Participant Payments 500: Review Payments (15 minutes)
When requesting access to Participant Payments let us know which of the following user roles will apply to you. It is important to know that when requesting access the same person cannot request a payment (Participant Check in) and approve the payment (Financial Reviewer with/ PHI). For more information on this please refer to our Payment FAQ "Can the same person submit a request for stipend and/or reimbursement payments?" below.
Financial Review with PHI (Protocol)
View PHI, add or edit participant demographics, view participant list, check in visits, pay stipends, pay reimbursements, review payments, create/publish ad hoc stipends, and run reports. (Ideal for staff approving payments)
Protocol Administrator (Assigned)
Build and edit protocol, setup stipend and reimburse visits. (Ideal for staff setting up protocol visits)
View PHI, Add Participants, Add or Edit Participants, View Participant List, Check-in Visits, Send for Review (Note: will appear on all check-in visits) and access the Protocols assigned. (Ideal for staff only checking in subject visits)
Card Balance Administrator
View participants Card Balance, Card Expiration Date, and Card Status when selecting the (Piggy Bank) icon.
Allows staff to add Ad Hoc Stipends to subjects check-in visit if this is enabled under the protocol visit setup. (Ideal for staff only checking in subject visits)
Payments Training and Support Team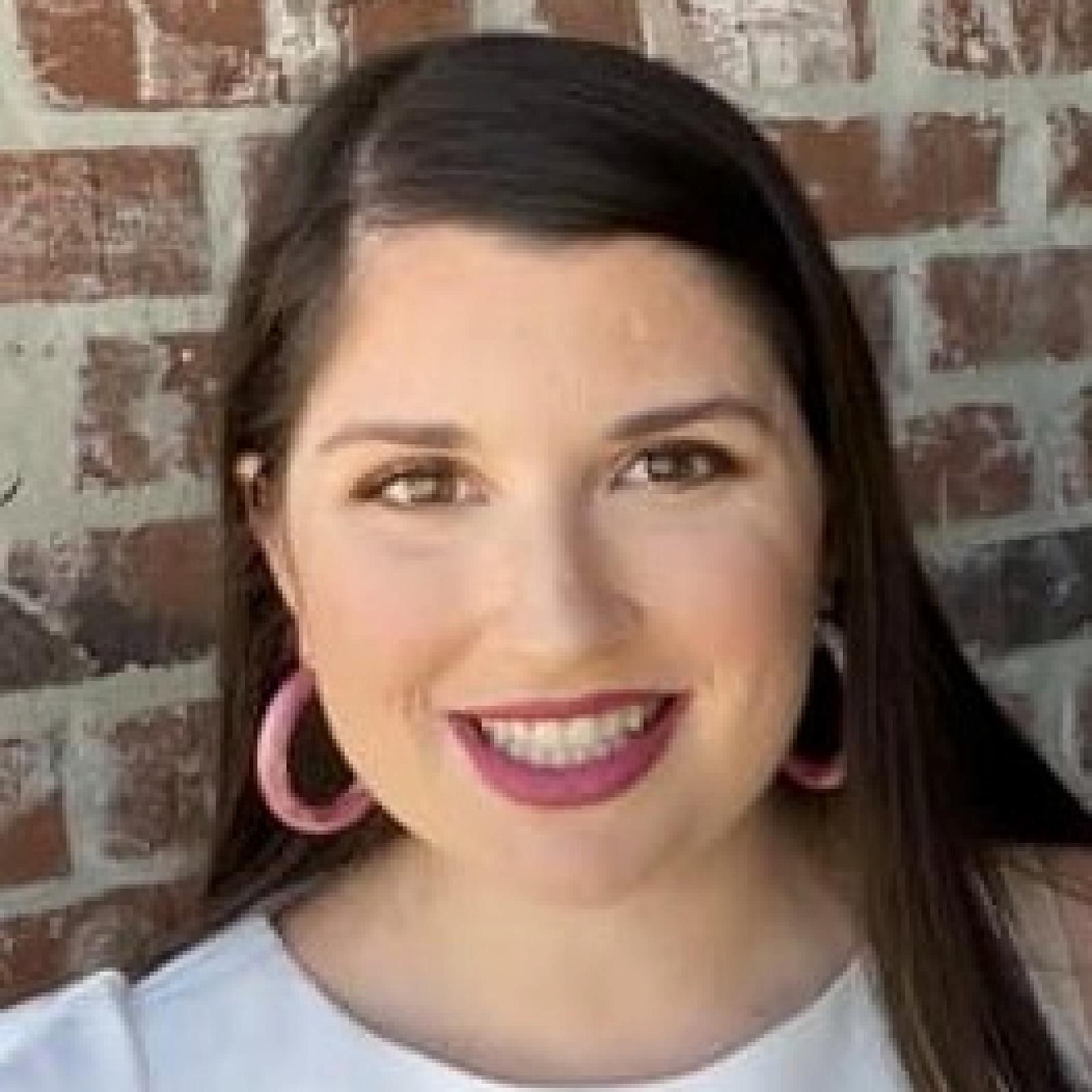 Grants Accounting Officer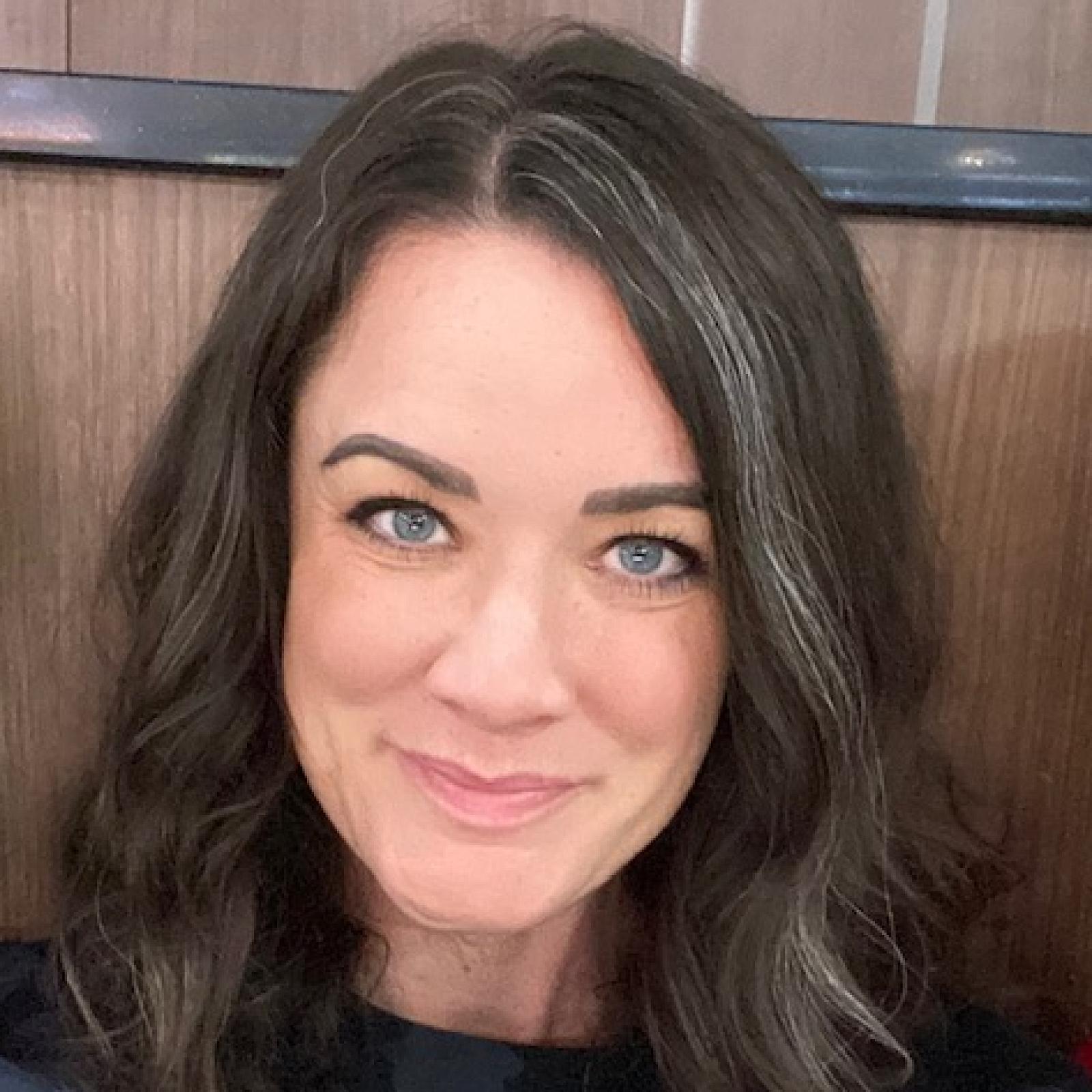 Training and Development Coordinator