We are a team of over 40 biostatisticians, epidemiologists, statistical geneticists, health economists, psychometricians, and survey design researchers with a mission to advance high quality research at the University of Utah and affiliated institutions.
The following navigation bar describes a typical research process for collaborating with SDBC members on a manuscript. If you are looking for assistance with a grant proposal, you may benefit from reading the Get Started, Request Collaboration, and the grant preparation pages.
Please Note: In order to help prevent the spread of novel coronavirus COVID-19, our staff is now working off-site. You can still request to work with us by clicking the "Request Collaboration" link, however, be prepared for meetings to be hosted via conference call and Skype/Teams/Zoom.
We apologize for any inconvenience at this time. We value our work with you and look forward to continued beneficial collaborations in the future.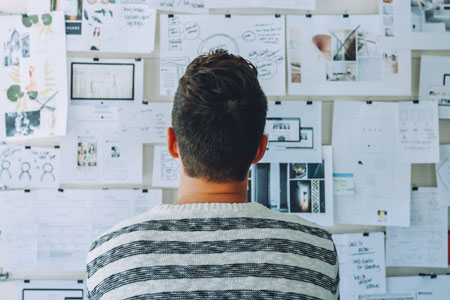 Literature review
Develop research question(s)
Identify potential variables
Review study design guidelines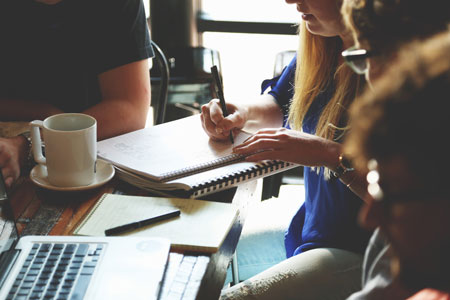 Our request form is short but vital to us!
We use it to determine the best research team
And to track progress and results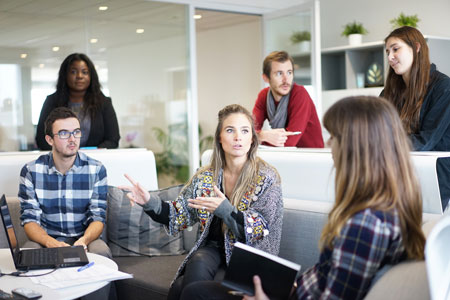 3. Statistical Analysis Plan
A statistical plan helps focus the research objectives
We use it to facilitate communication among the research team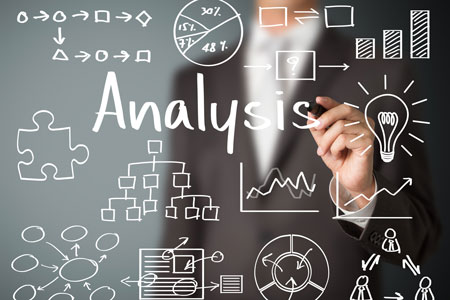 4. Data Collection & Analysis
Best practices for data collection
How to format data for analysis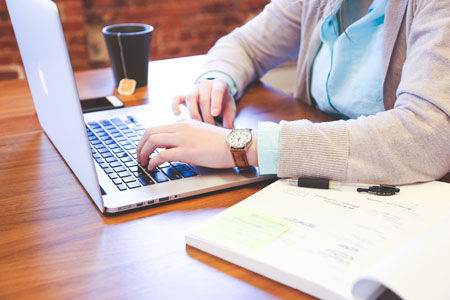 We help with all methodological aspects of manuscripts: tables, figures, methods, results, and discussion
Please send us the final draft for review prior to submission