PCORnet is a national resource where health data, research expertise, and patient insights are available to deliver fast, trustworthy answers that advance health outcomes. PCORnet research ecosystem offers a fully integrated network where vast, highly representative health data, research expertise, and patient insights are built-in and accessible.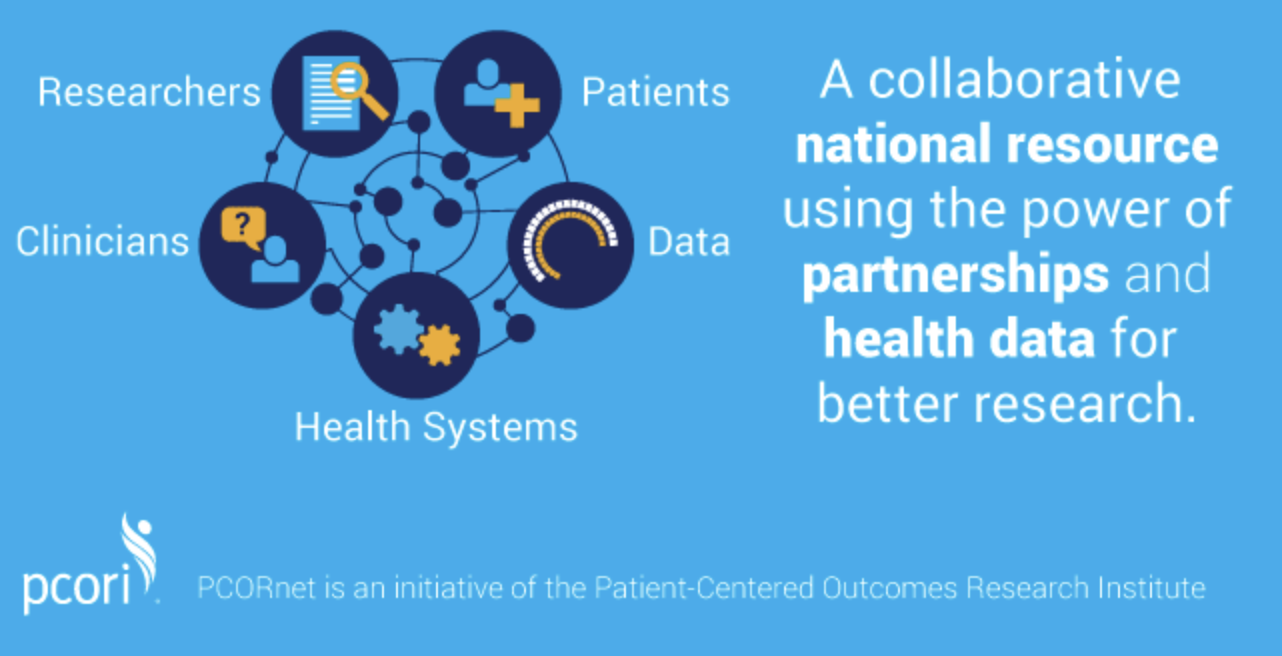 The Greater Plains Collaboration (GPC) is a PCORnet Network Partner. GPC is a network of 13 leading medical centers in 8 states committed to a shared vision of improving healthcare delivery through ongoing learning, adoption of evidence-based practices, and active research dissemination. The University of Utah is part of the GPC network.
How to Access PCORnet data
PCORnet is accessed via FRONT DOOR
The Front Door is the access point for potential investigators, patient groups, health systems, and sponsors to reach PCORnet resources and infrastructure. It is managed by the PCORnet Coordinating Center and provides a systematic, transparent, and efficient approach for research partners to engage in opportunities and data assets within the Network.
University of Utah researchers can access PCORnet via Front Door Access
Researchers can work directly with the PCORnet team via Front Door.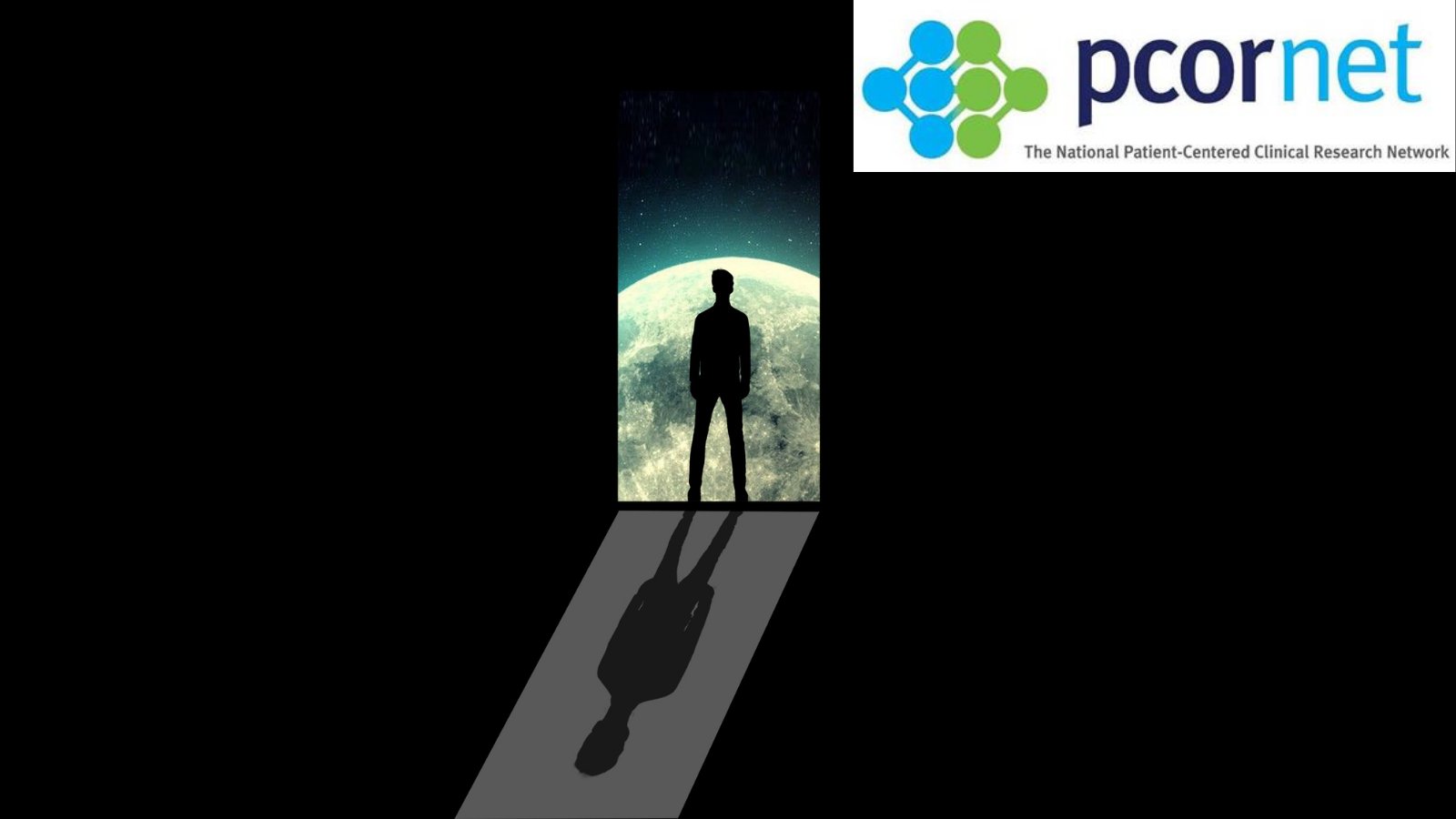 Data accessible via the PCORnet distributed network draw from millions of electronic health records (EHRs) with growing links to patient-reported and payor data to create a powerful, standard data set that facilitates large-scale, multi-site research.
A key security feature of the PCORnet infrastructure is that the data stay with each network partner behind its firewall protected under HIPAA and are not amassed into a single data pool or data warehouse. Queries and responses are enabled via a secure Distributed Research Network Query Portal based on the open-source PopMedNet software platform. The system includes strong governance, role-based access controls, and auditing. The PCORnet-enabled approach shares only the minimum necessary information needed to answer a question Researchers' queries are sent to the data — and answers, not data, are sent back to researchers.
 

All PCORnet-accessible data are rigorously screened in a two-stage process. The first stage examines data for conformance, or adherence to the standard organization and representation of data for PCORnet; completeness, including that diagnosis codes are aligned; plausibility to ensure that the values make logical sense; and persistence to ensure that records are not disappearing between refreshes.

The second stage of curation establishes the level of data quality for a specific study purpose. The PCORnet Coordinating Center examines accessible data for patterns to identify potential quality concerns for key variables within a given study or population. As a result, the strengths and weaknesses of data available via PCORnet for specific research use are well known and communicated with transparency at the outset of every research effort.
Patient and Caregiver Engagement in PCORnet-enabled research
Patients and caregivers have a seat at the table of every PCORnet-enabled study, engaging alongside health professionals as coequal consultants and collaborators.