TriNetX is a global health research network that enables users to collaborate, enhance trial design, accelerate patient recruitment, and bring new therapies to market faster. TriNetX is a web-based tool for research population cohort and feasibility queries that also enables researchers to collaborate with peers at other member institutions.
 Training and Query Support: Request assistance through the Service Center Portal  

 Account Requests: Please begin your TriNetX account request by completing this form
Why Use TriNetX? 
Through TriNetX, users search for patients meeting specified criteria in a de-identified database, without prior Institutional Review Board (IRB) approval. Data are presented as unique patient counts, and a patient is counted only once. Data in TriNetX also exclude patients with only a medical record number or without diagnoses or codes. Such a search can help researchers determine whether enough potential patients are available to properly conduct a research study. With IRB approval and an enterprise information management request, patient-level data can be requested. 
TriNetX also offers chart and graph options for data visualization and includes a rate-of-arrival algorithm. This algorithm determines how many patients matching certain criteria visited University of Utah, and then predicts how many potential visits will happen each quarter over the next year. A Trial Connect feature allows clinical research organizations and industry sponsors to determine and connect with other potential study sites. 
TriNetX combines data with a global health research network, enabling health care organizations, pharmaceutical companies and contract research organizations to collaborate, enhance trial design, accelerate recruitment and bring new therapies to market faster. 
Design Successful Protocols
Design feasible protocols with self-service access to de-identified, clinical and genomic data.
Improving Planning and Site Section
Instantly see a list of sites with the number of patients that match your criteria and a comprehensive aggregated picture of the cohort.
Have a Path to Real Patients
Identify sites that have eligible patients based on real data. Gain a path back to the identity of the patient if the healthcare organization decides to participate in your trial.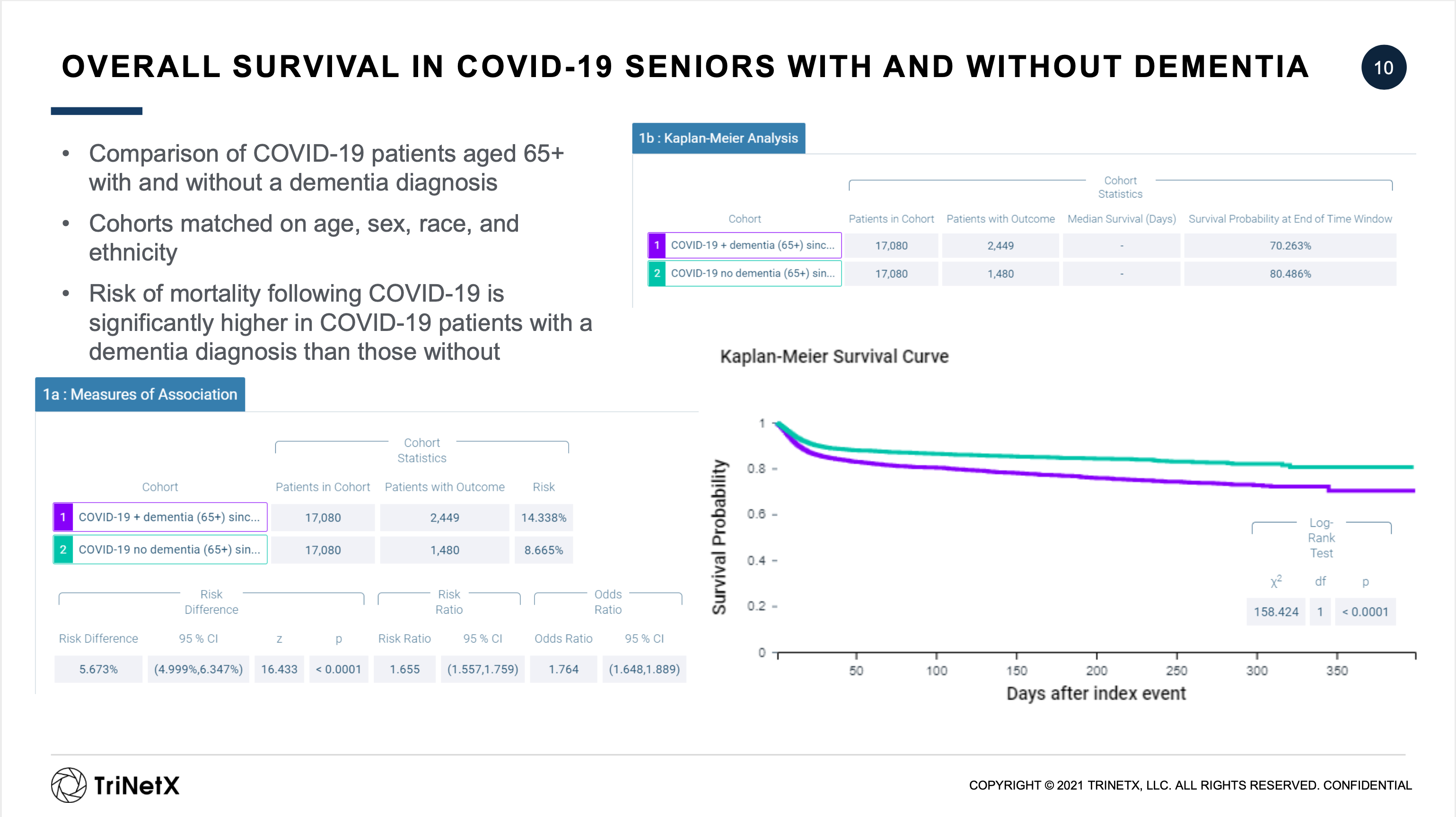 Host Environment Secure Web Application
TriNetX resides in a HIPAA-compliant protected space within the University of Utah Center for High Performance Computing (CHPC). It is a cloud based platform.
TriNetX subsidizes the use of the analytical platform for U of U researchers. The BMIC team can assist in the development of queries for research efforts.
TriNetX offers intuitive features including real-time scenario monitoring for protocol feasibility, pre-qualified patient lists, and predictive analytics that can project rates at which new patients match eligibility criteria.