Research Scientific Advisory Committee
The RSA is a committee of experienced University researchers & scientists with specialized content expertise who provide review and advisory services to the University Clinical and Translational Science Institute (CTSI) in service of the broader University of Utah research community. The formation of the RSA provides a more uniform approach for services that are critical to the research life of the CTSI and the University. 
The RSA Committee Members participate in a range of review and advisory assignments, including:
Pilot Development Advisors

Content Experts

Pilot Performance Mentor

University Wide Peer Grant Application Pre-Review

Clinical Research Unit (CRU) Protocol Review

Content Expert for Project Developmental Design Services

Reviewers for other intramural and extramural grants, competitions, prizes, and awards.
Research Scientific Advisors Committee Chairs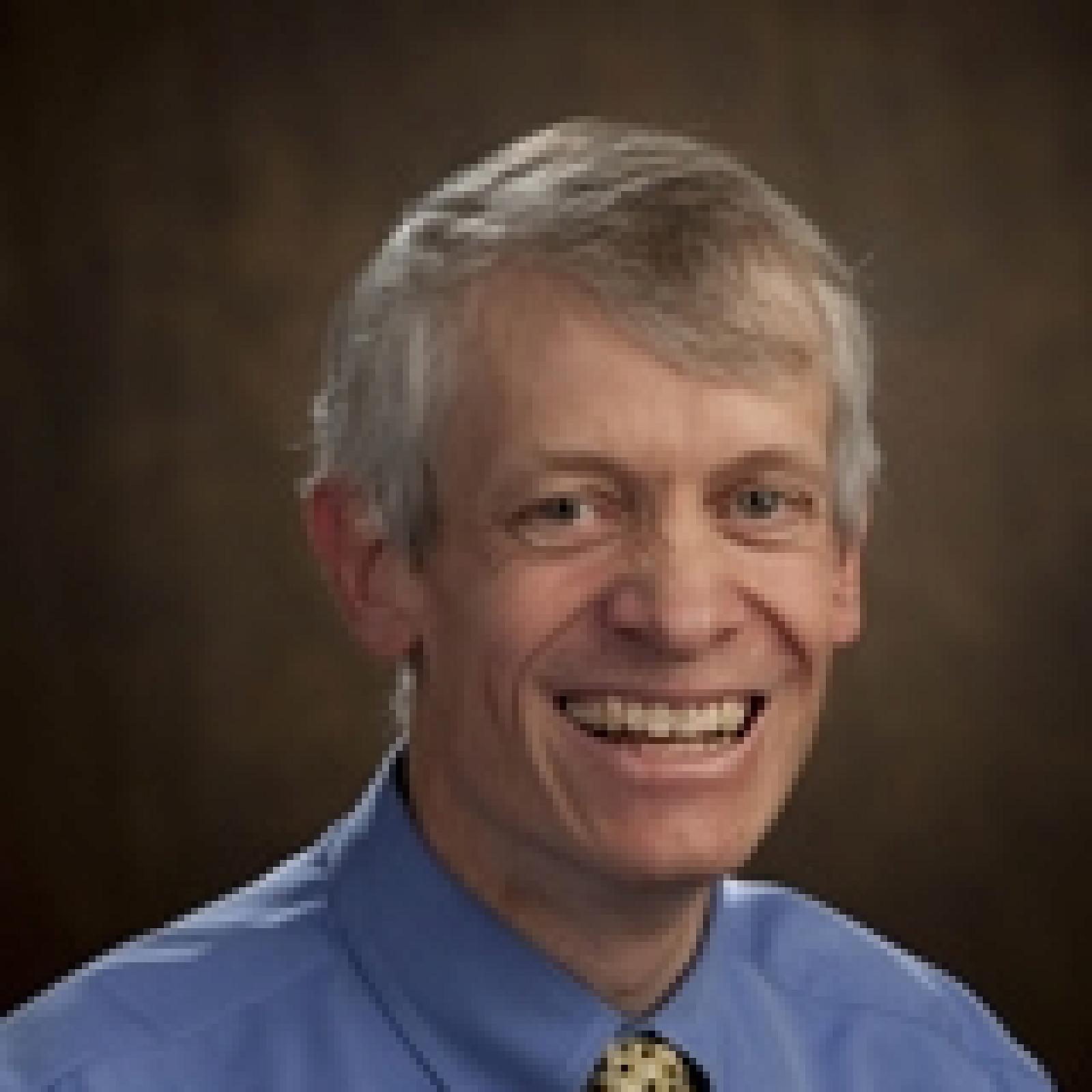 Director, CRU; Co-Lead, Pilots Program & RSA Committee (Home Dept: Neurology)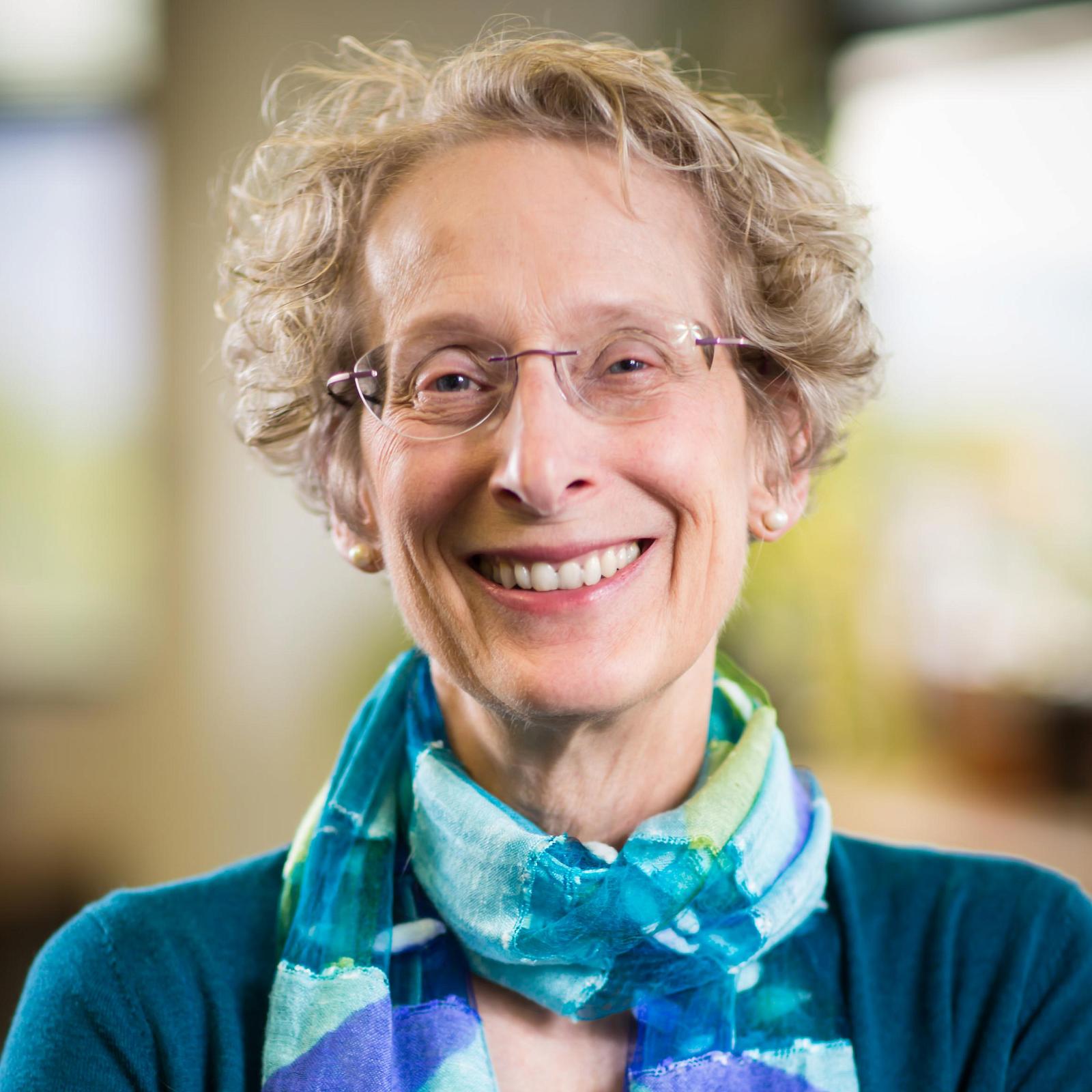 Co-Lead, Pilots Program & RSA Committee (Home Dept: Human Genetics)
Research Scientific Advisors Co-Admin