All research involving human subjects who pay their participants will be required to use the Participant Payments System by 07/01/2023.
For questions about your study's eligibility please CONTACT US.
Participant Payments System
The payments module is a "hub" that connects with the existing OnCore application. Payments will allow study teams to import their OnCore protocols and participants into the system and initiate payments for studies offering stipends and reimbursements.
What are the Benefits of Payments?
Consistency across Campus and Health sciences for participants and staff at the University of Utah
Streamlining the participants payment process will ensure we are complying with IRS regulation for tax reporting using methods that don't over burden staff
Enhance financial reporting for study teams
Centralize card management for request and distribution
Support compliance and internal controls
For questions and personalize team training with payments feel free to book a virtual appointment with our help desk! All appointments are 30 minutes and bookable 15 days in advance. If you need more time you may book multiple appointments. Once you complete your booking the appointment will generate on your calendar with a Teams Meeting link.
In order to sign up for training / office hours you must be logged into the University Microsoft 365 system.
To log in go to https://o365cloud.utah.edu/ with your university credentials. Once you have logged in the booking links will work on this site.
PAYMENTS TRAINING & SUPPORT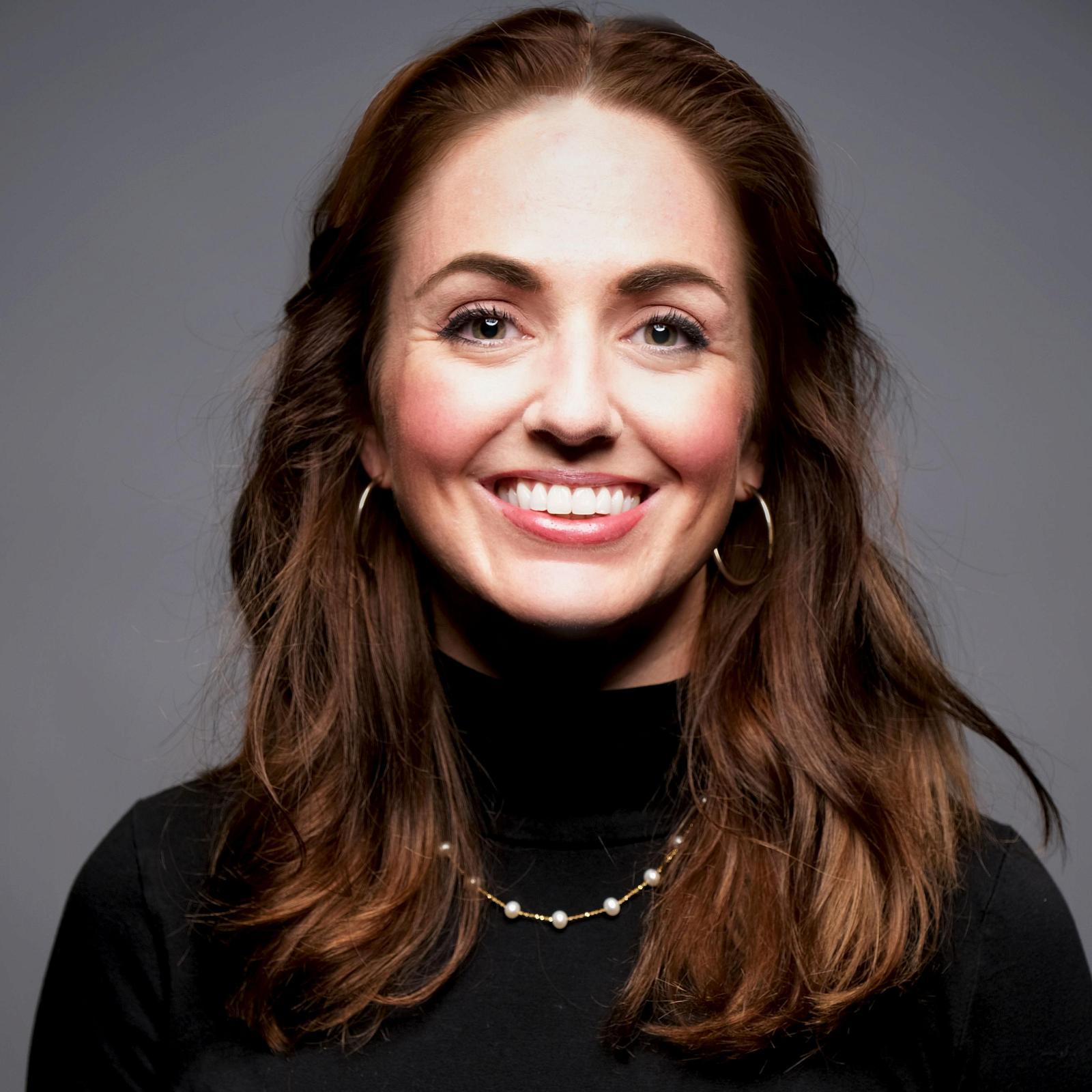 CRSO Training & Development Coordinator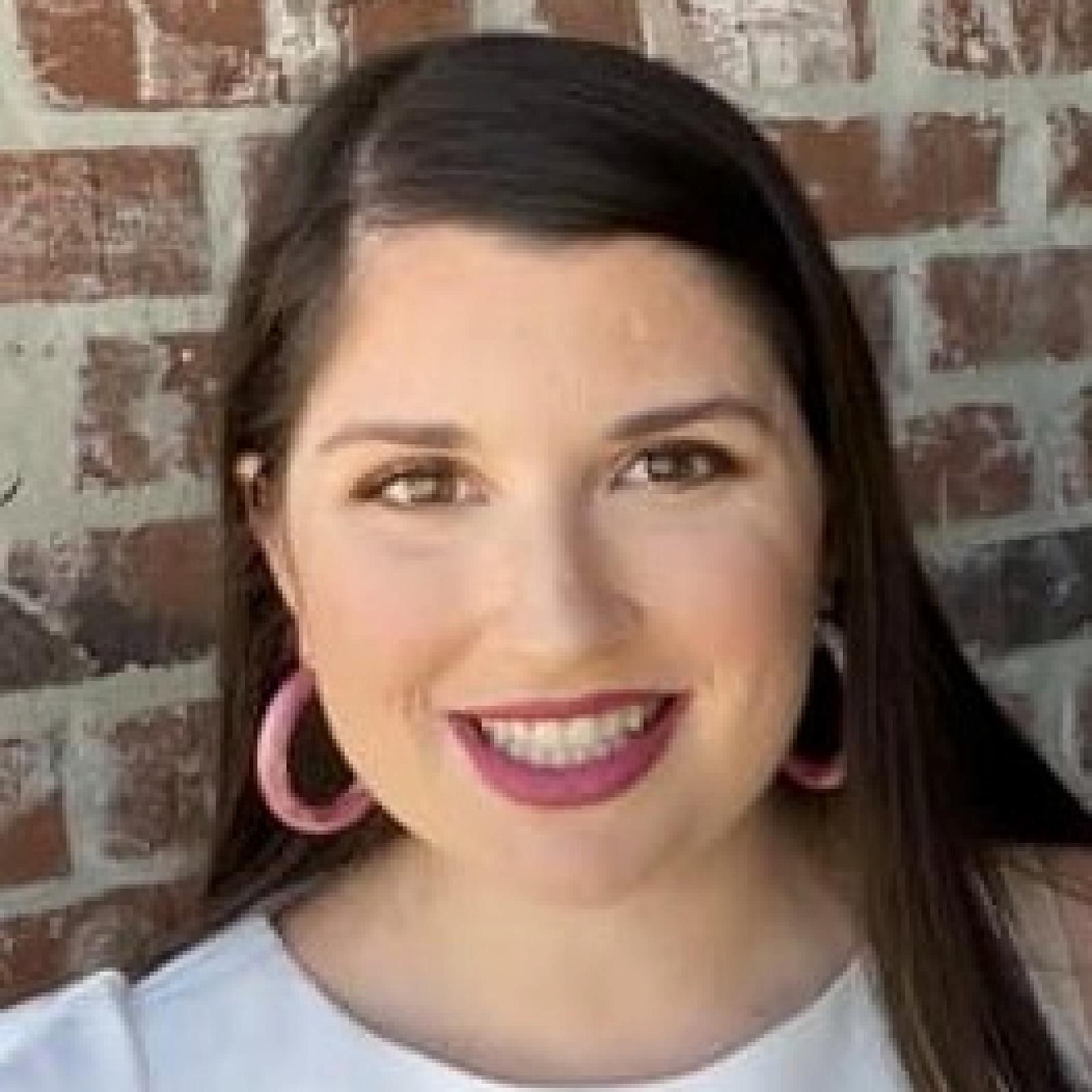 Grants Accounting Officer