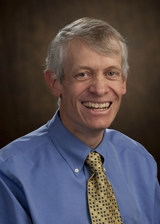 J. Robinson Singleton, MD is Director of the Clinical Research Unit core, Medical Director of the Utah CTSI Liaison Team and Director of the Neurophysiology Laboratory at the Salt Lake City Veterans Administration Hospital. He teaches neuromuscular disease diagnosis and electrodiagnostic techniques to neurology, physical medicine, and rehabilitation residents, and has helped train 15 neuromuscular fellows. Dr. Singleton also serves on the Centers for Translational and Clinical Science Advisory Board, and is a grant review panelist for the National Institute of Neurological Disorders and Stroke and the American Diabetes Association.
Email: rob.singleton@hsc.utah.edu
Phone: 801-585-7575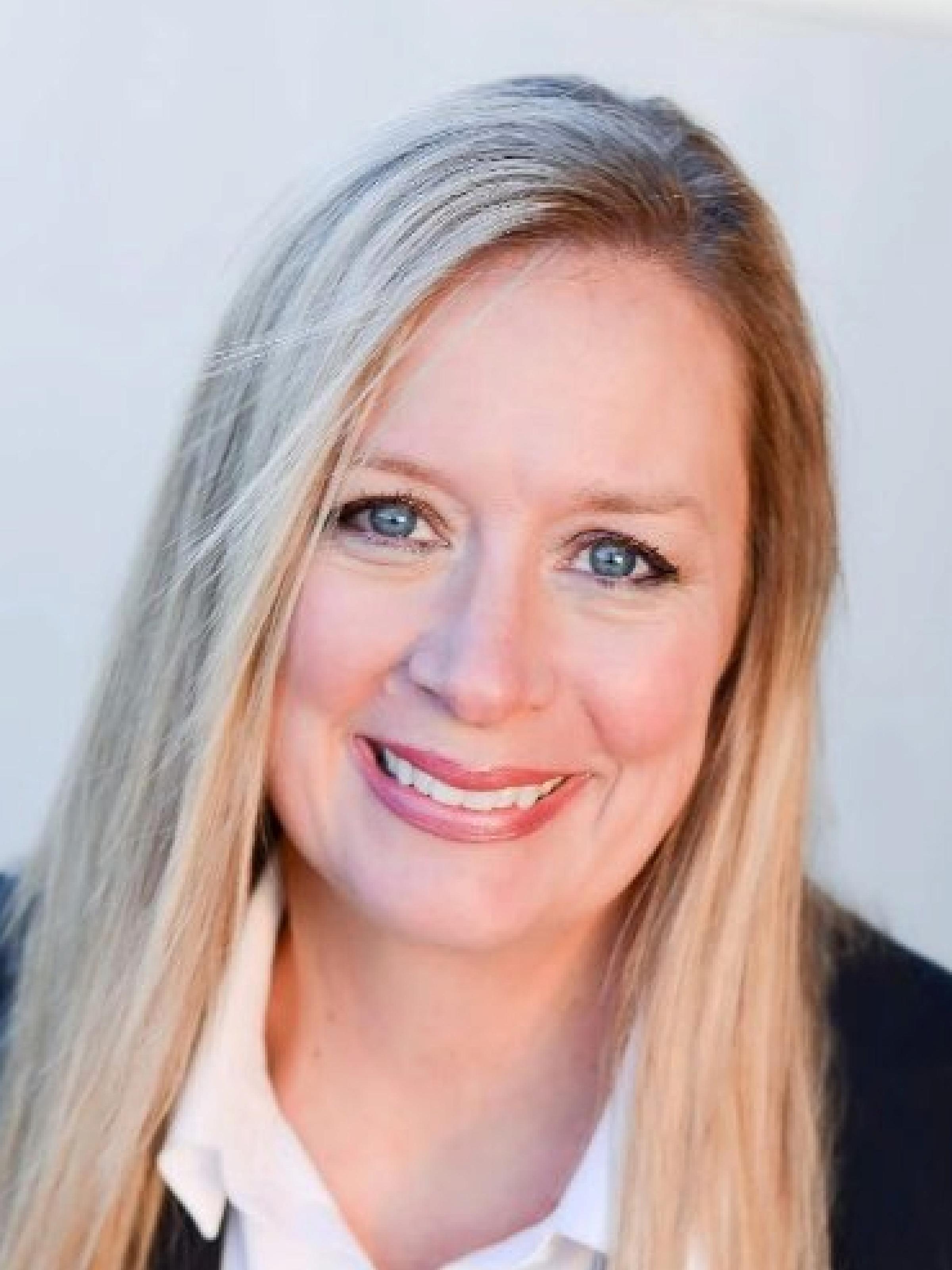 Dixie D. Thompson, BSN, RN, is the Associate Director of the Clinical Research Unit core. She partners with the nurse manager to ensure that the CRU provides utmost quality, patient safety, and research integrity for all clinical research protocols conducted at any of the CTSI Clinical Trials Support facilities. Collaborations include facilitating scientific protocol review by the CTSI Internal Advisory Committee; external sponsor communications and visits; and program development responsibilities across CTSI Foundations and across the institution, promoting clinical and translational research resources to all University of Utah investigators.
Email:  dixie.thompson@hsc.utah.edu
Phone:  801-585-3993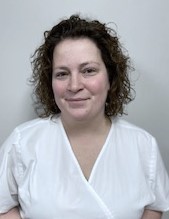 Michelle Adams, BSN, RN is the Clinical Research Unit nurse manager of the Clinical Research Unit core. She manages the CRU nurses and support staff that are integral to the successful implementation of research protocols and skilled in caring for research participants from diverse medical services. She facilitates synergistic collaborations between investigators, research teams, and the CRU staff to ensure fidelity to the research protocol, quality research data, and participant safety. She also ensures the provision of excellent care to all participants and that the research visits are as efficient and comfortable as possible.
Email:  michelle.adams@hsc.utah.edu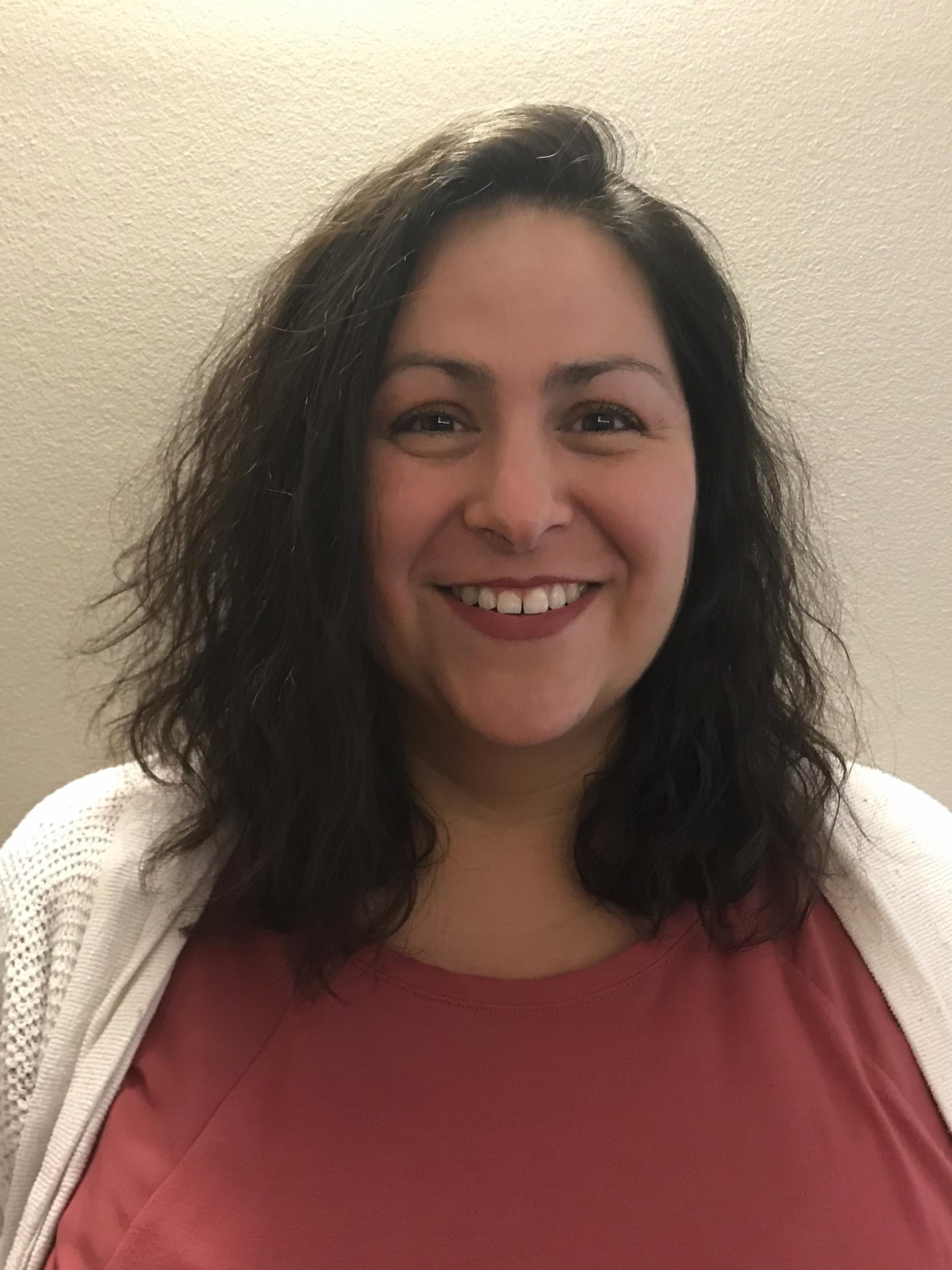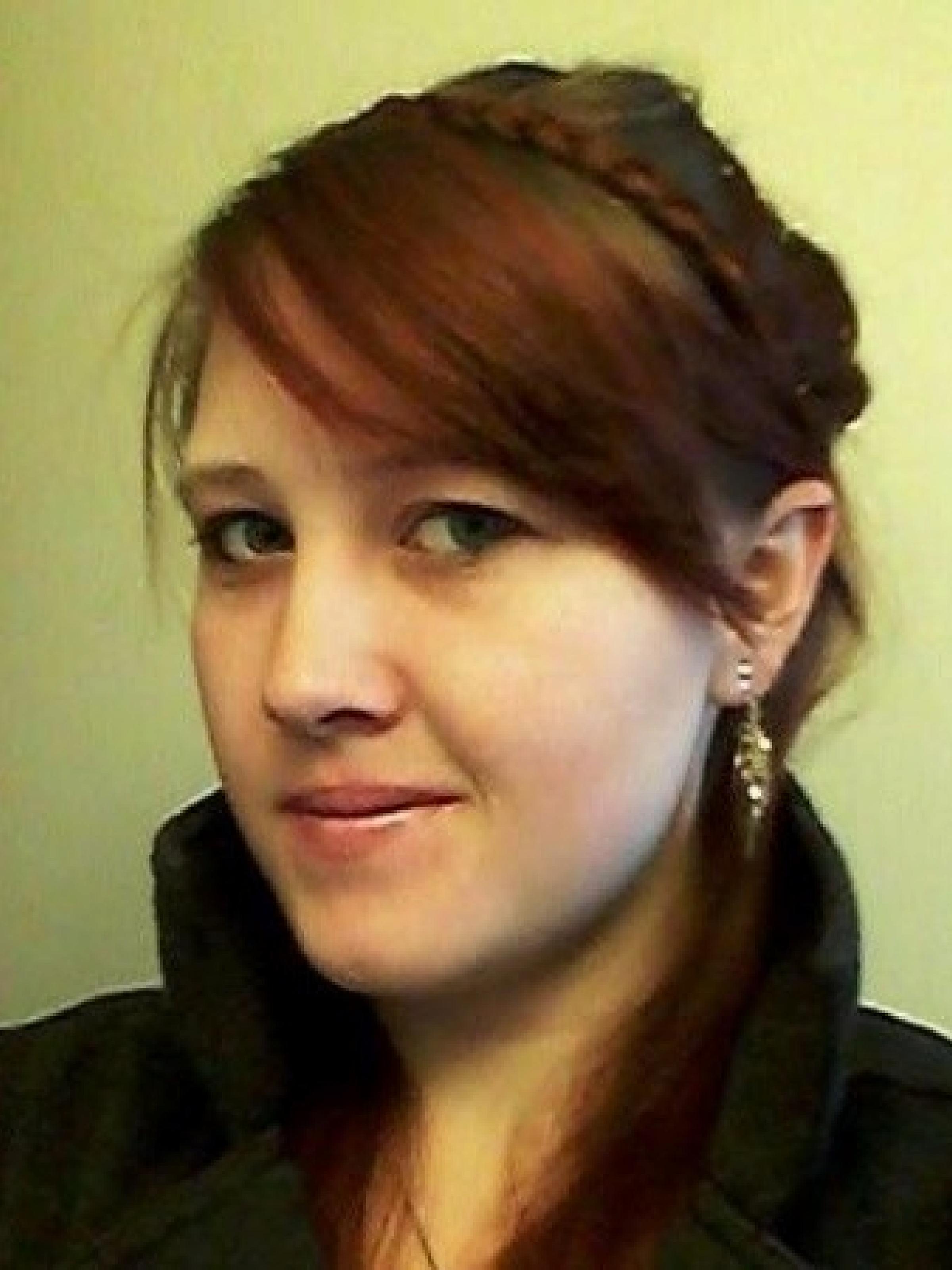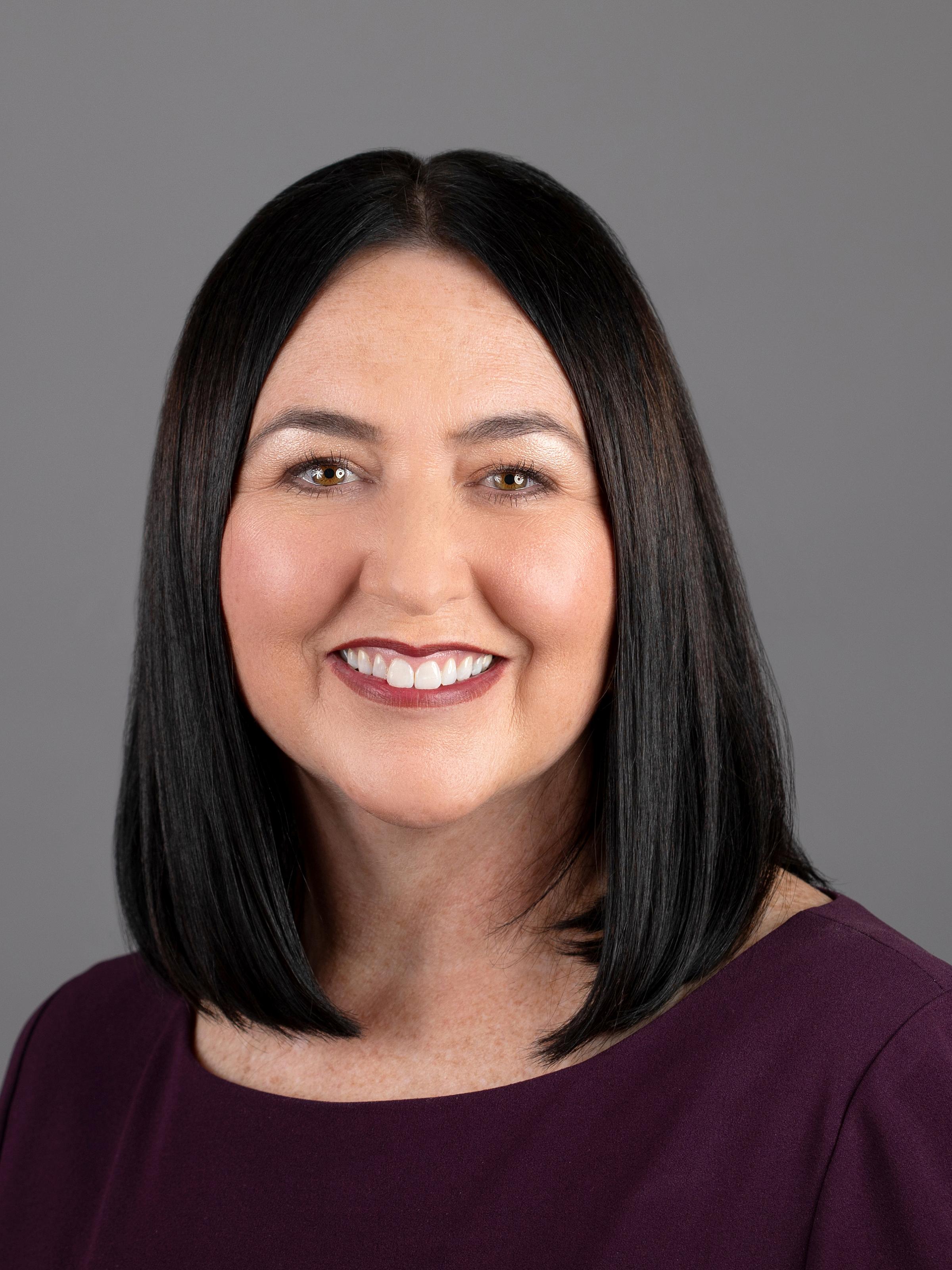 Clinical Trials Information Specialist